I walked into this wedding, having never met neither bride nor groom, I think that may have been a first for me. These two are both away at college, and their parents helped put together this dreamy day.
So meeting them individually on their wedding day, and then seeing them come together… everything just made sense. These two totally light up when they're together. Steps lighter, stress melted away, smiles came alive. It was so beautiful to watch.
Brooke and Mickey thank you for being so sweetly in love. Your day was such an enchanted, airy fairytale and I hope you two are still floating in the clouds!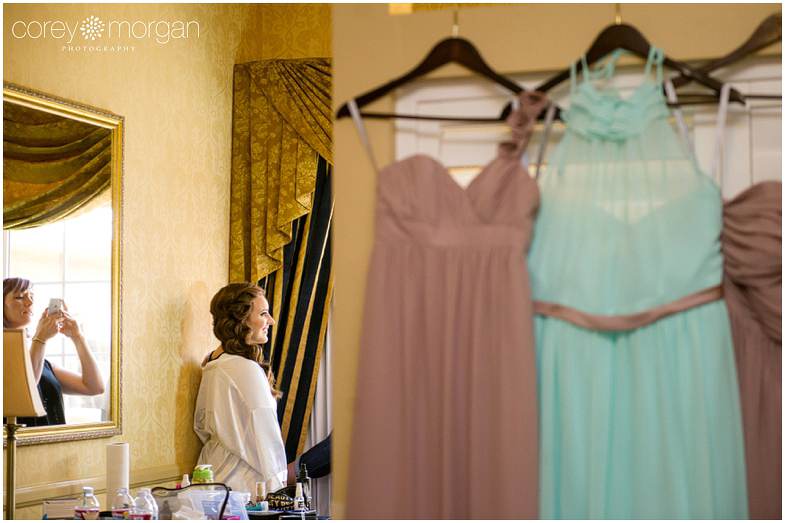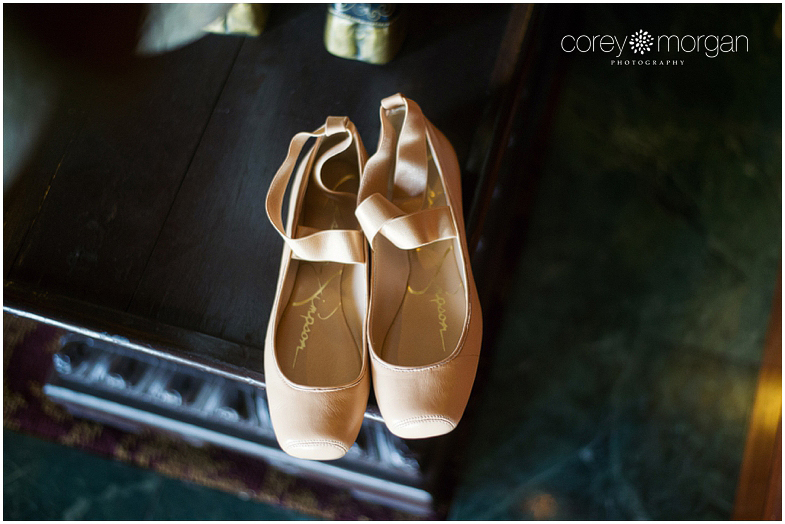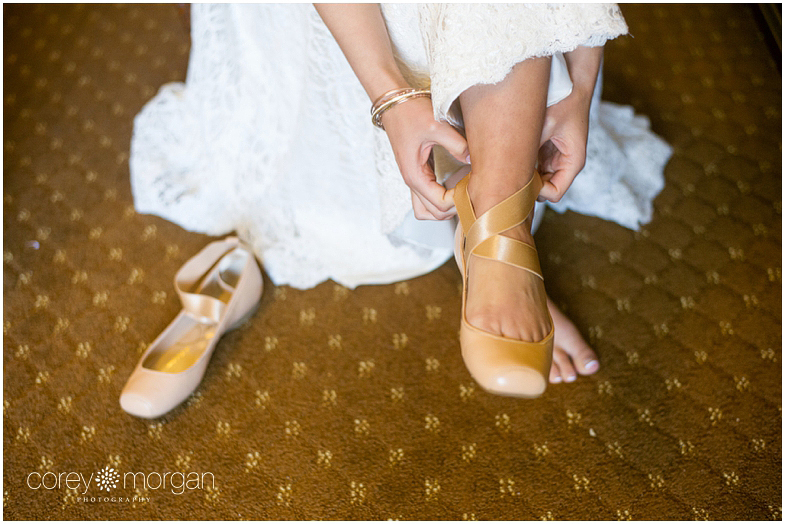 Hidden Oaks Retreat Center, Rancho Cucamonga CA | Coordination by A Memorable Affair | thanks to Sarah Robertson for shooting with me!