These two planned a jaw-droppingly gorgeous day. The romantic venue, the flowers, the literary classics – plus tacos, donuts and an absolutely beautiful lovestory featuring a beaming bride and groom. It just doesn't get better than that, you guys.
Zac and Becka – thank you for letting me be part of such a wonderful day. I'm so excited for all of the adventures you will share as you start your new life together!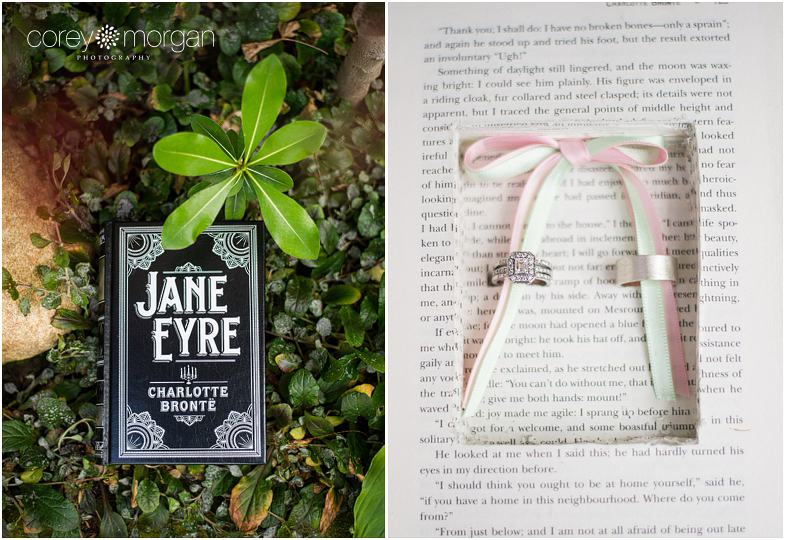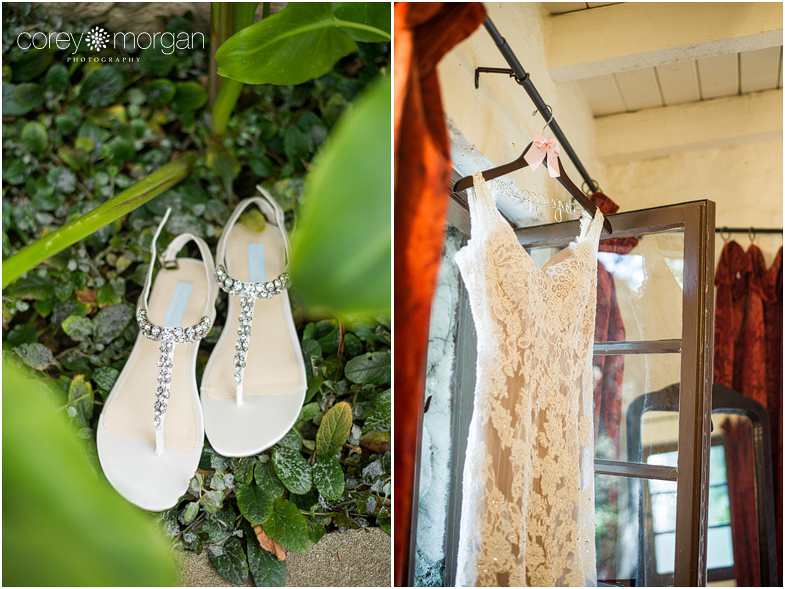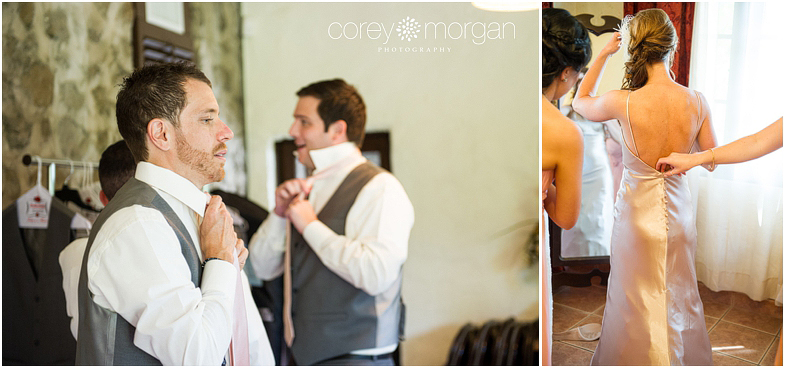 Hidden Oaks Retreat Center, Rancho Cucamonga CA |bridesmaids necklaces: 31 bits | Thanks to Sarah from Life's a Peach Photography for shooting with me!