Erin + Dustin. These two. Erin has put me at ease since the first day I met her. It may have had a little to do with her mother's very slight Dutch accent that felt a little like home, but mostly I think it was pure kind sincerity. And after I met Dustin, it all just made sense. It's an ease and spirit that's hard to put into words, but so easy to feel.
They were married at Erin's late grandfather's home, and it was beautiful. It added a familiar and comforting spirit as they pledged their futures to each other.
I wish you two nothing short of a lifetime of happiness. Thanks for being awesome!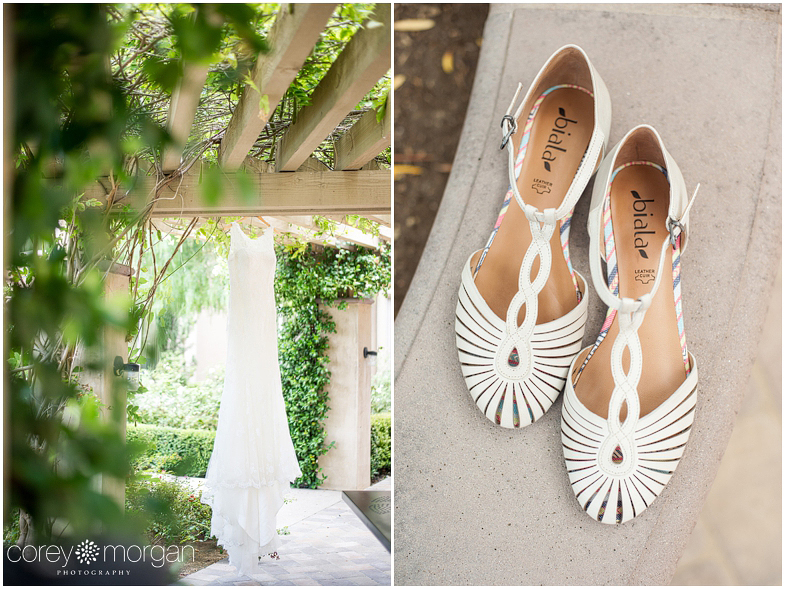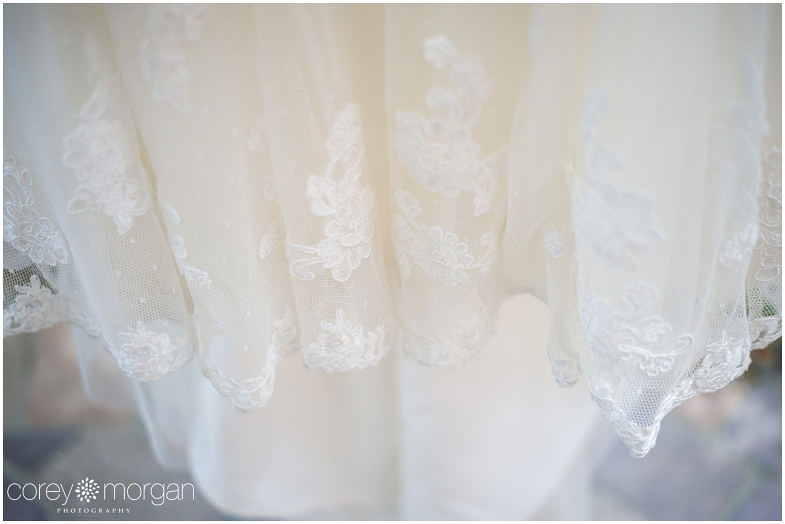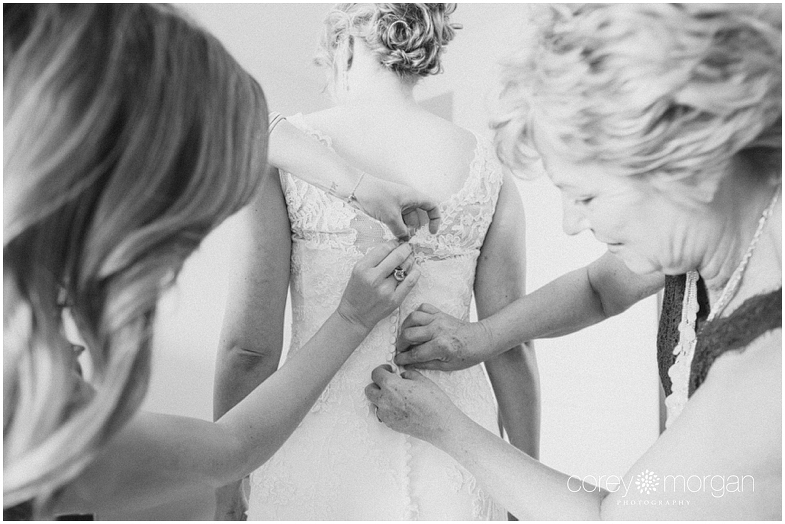 Probably the sweetest flower girl ever – she tossed flowers, and then waved – The whole way down the aisle.























private estate, Chino CA | Pizza 900 | Thanks to Nick Wisda for shooting with me!