These two hosted a simple and stunning celebration. Emotions were strong all day long, with tears followed quickly by laughter, and laughter followed by warm embraces. Melissa and Spencer have that type of love – strong, solid, unshakable. They push each other to be the very best versions of themselves while showing each other so much love and respect. It's pretty amazing.
Thanks for letting me be a part of your day – you both are simply amazing. May your love grow stronger by the day!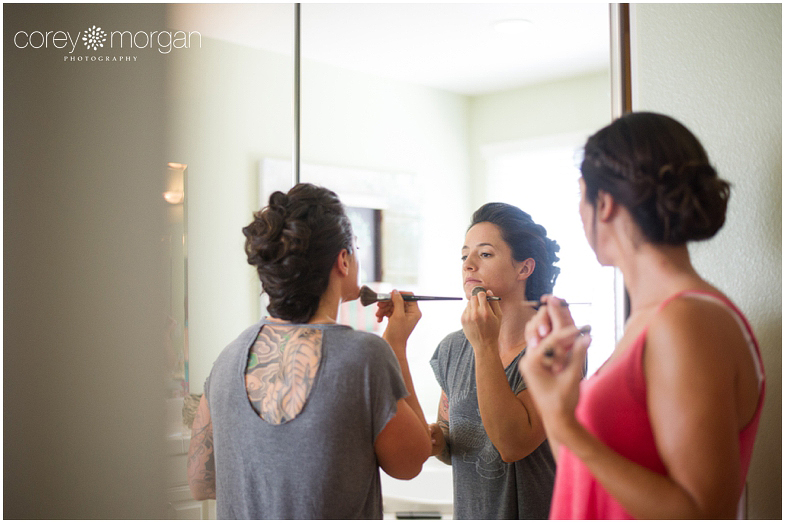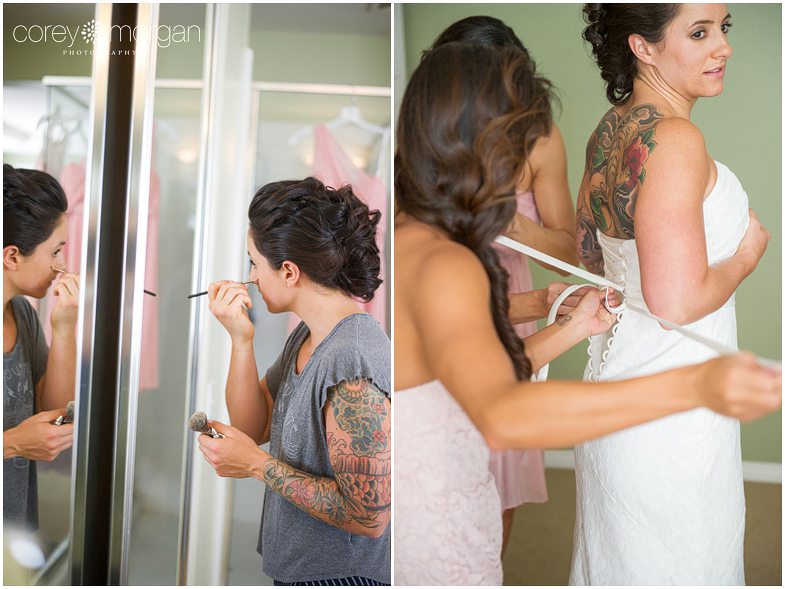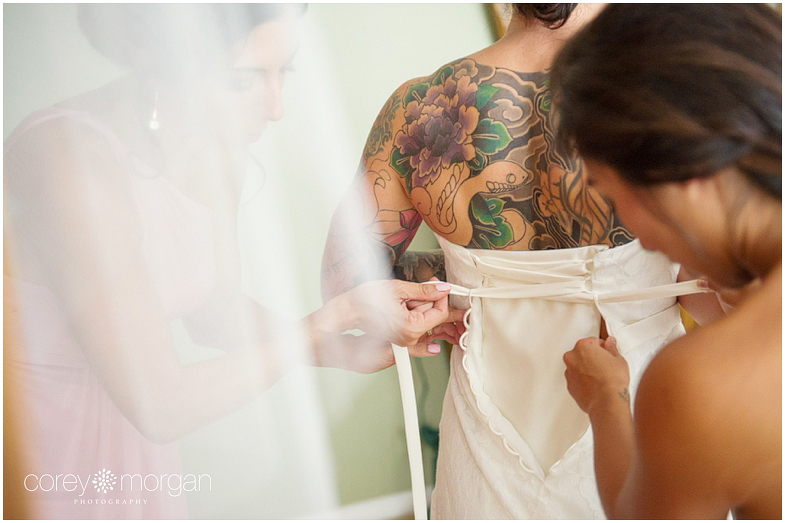 Private Estate, Norco CA | Thanks to Sadi Lane for second shooting!