Julianna and Danny are lovely, patient, beautiful individuals. I feel like they are so perfect for each other, and make an even more amazing pair. It was so wonderful to watch them giggle together, to see them support each other, and to watch them celebrate this wonderful day.
This wedding was such an amazing testimate of their love- a well-planned, gorgeous day, and then a fabulous party with their friends and family. Exactly as a wedding should be. And The Clark Estate is a gorgeous venue!!
Cheers to years of love and laughter!! Congrats you two!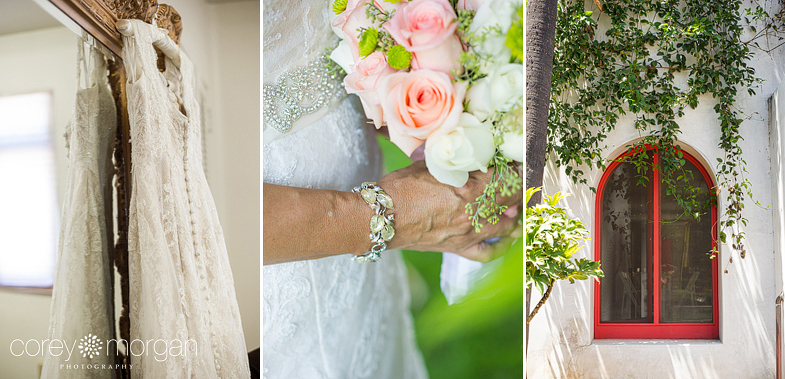 The Clark Estate – Santa Fe Springs CA