This wedding ended a total of 6 trips to northern California in a calendar year. Were we crazy? A little, but I've never seen so much, done so much, stretched so much as a person, a traveler, and an artist this year. This trip we stayed in a small cottage walking distance to the wedding, walked to breakfast, rode our bikes to wineries, and thoroughly fell in love with Sebastopol.
Everything about this wedding pretty much just spoke my love language. A graceful creative type marrying a quiet baseball loving man? Perfect. Takes place in a tavern, on main street of a small town full of artists, farmers, and generally beautiful people? Yep.
Tyler and Liz – you guys are nothing short of fantastic. Your friends and families are all awesome, and I cannot thank you enough for this whole experience. I cannot wait to watch your love grow! Thanks for being amazing!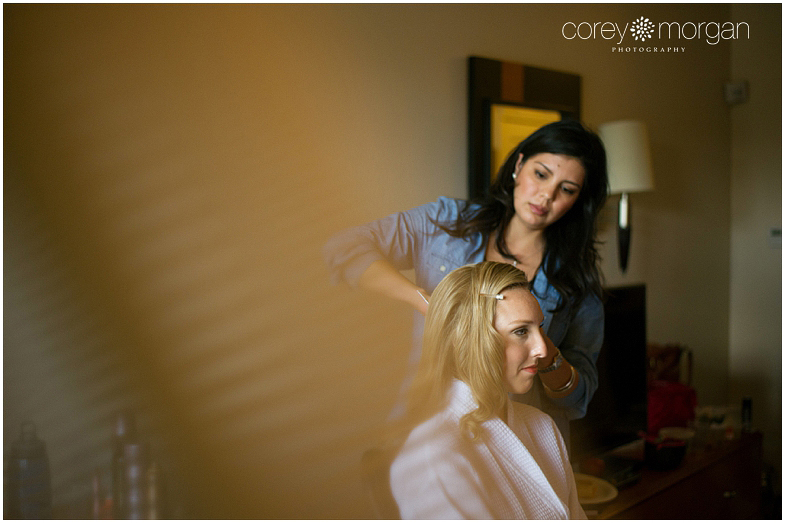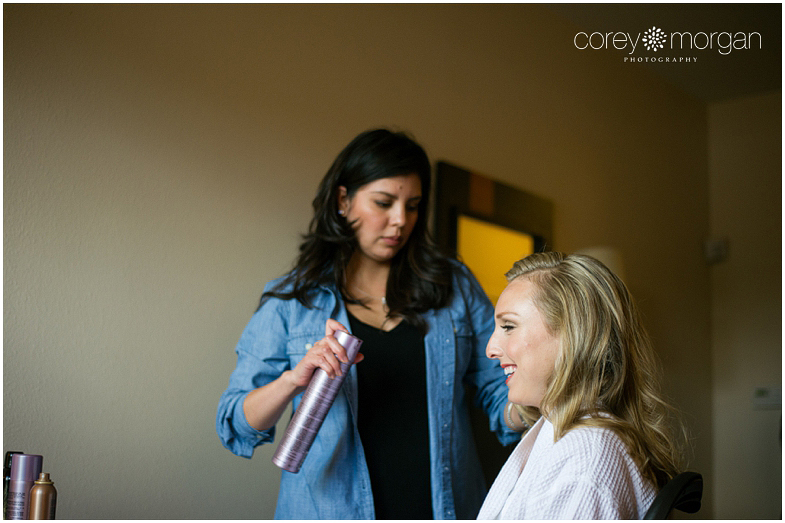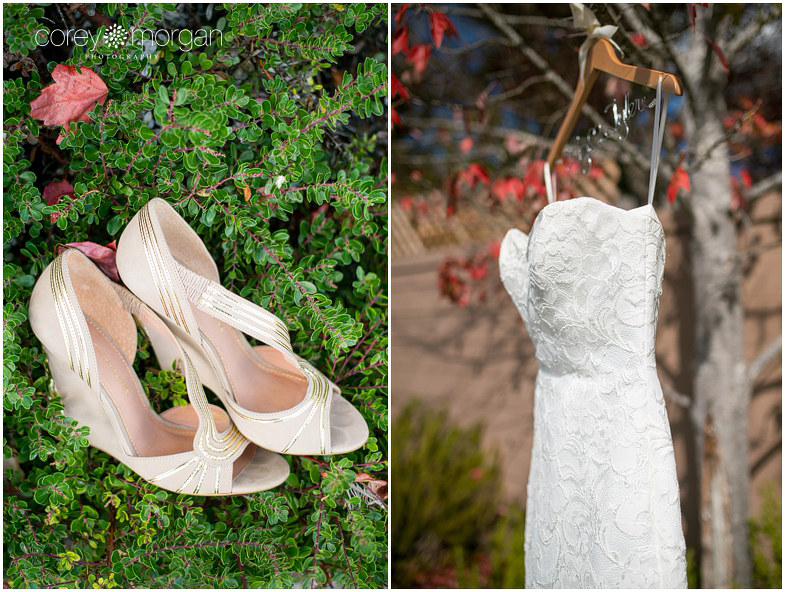 Hopmonk Tavern, Sebastopol CA | Second Photographer – Zachariah Epperson