Backyard weddings tend to have a really beautiful kind of intimacy that I truly enjoy. Usually there's a little more "all hands on deck" a little more DIY, and a gorgeous cocktail of friends, family and wedding party making things happen.
This lovely private estate wedding was no different. Such a magical vibe and a wonderful day that came to life with the help of so many hands. Jen and Bo had a beautifully relaxed day, exchanging vows in the grass under the canopy of a willow tree, married by Jennifer's brother.
Jennifer and Bo, thanks so much for inviting me to share in your wedding day magic! Congratulations on such a gorgeous start!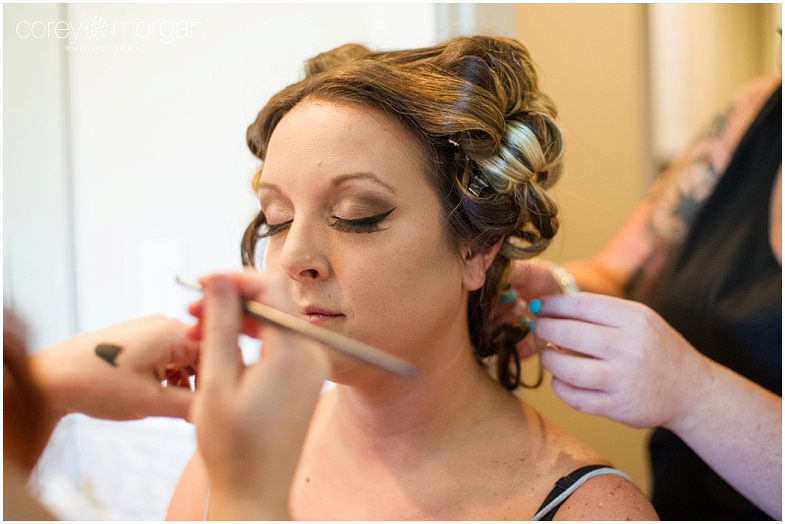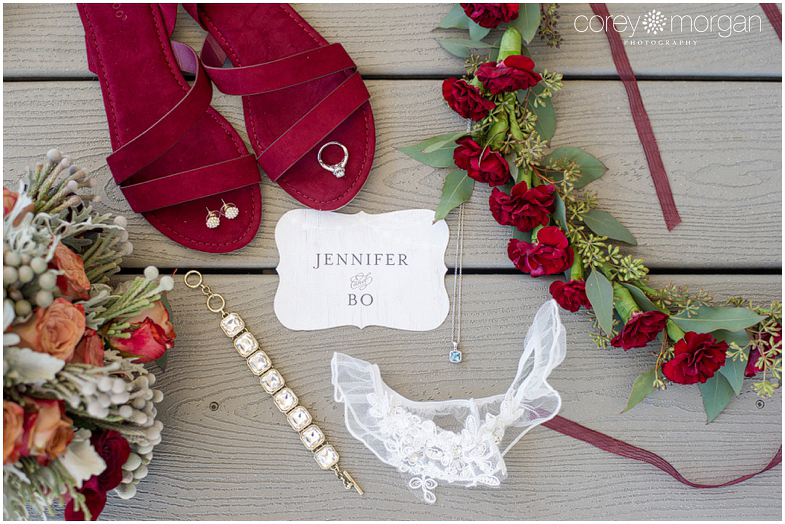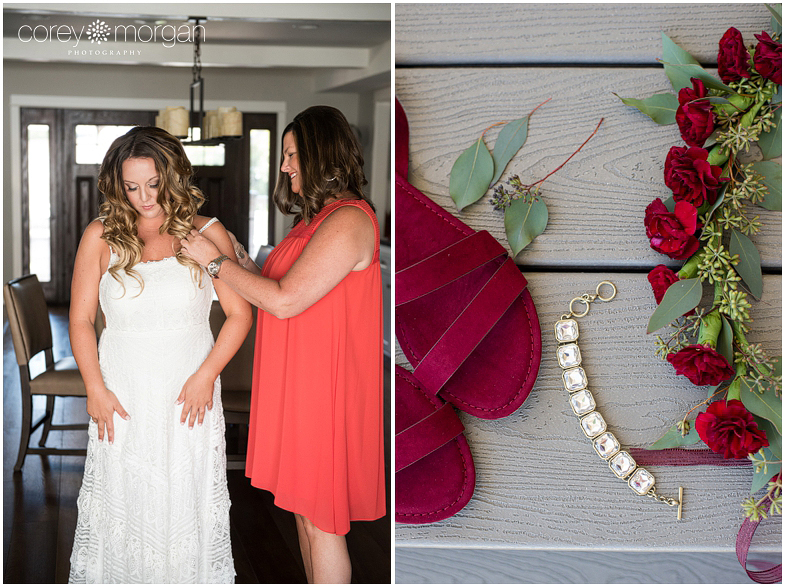 Venue: Private Estate, Chino CA | Flowers: Daisy Kart Florist | Bridesmaids dress: Lulus | Caterer: Pizza 900