So, I fell in love with Convict Lake. From the second Sean and I turned onto the road into the Lake, I knew we were in for something amazing. We settled in and stopped by to say hello, and family was busy in the cabin putting together bouquets and making food for the rehearsal dinner. It was busy, and their was a buzz in the air but somehow it was calm at the same time.
Families flew in from all over the country (ok and other continents) to celebrate this marriage in a spot very special to the bride and groom. The bride grew up camping in Mammoth, and the groom was quickly convinced this was the place they would pledge their lives to each other. It was such an honor to share the spot with Liz and Bryan and their closest friends and family. I fell in love with it, and cannot wait to go back. After the wedding, Sean and I drove up to Yosemite. We got stuck in a SIX hour detour, but seriously, would not have changed a thing. We can't wait to visit Yosemite again, the very next chance we get.
So many moments in this wedding were so special, so unlike any other wedding. I'm so thankful to have had the opportunity to share in such a special adventure!  Thank you Liz and Bryan for sharing this with me. You guys are nothing short of amazing.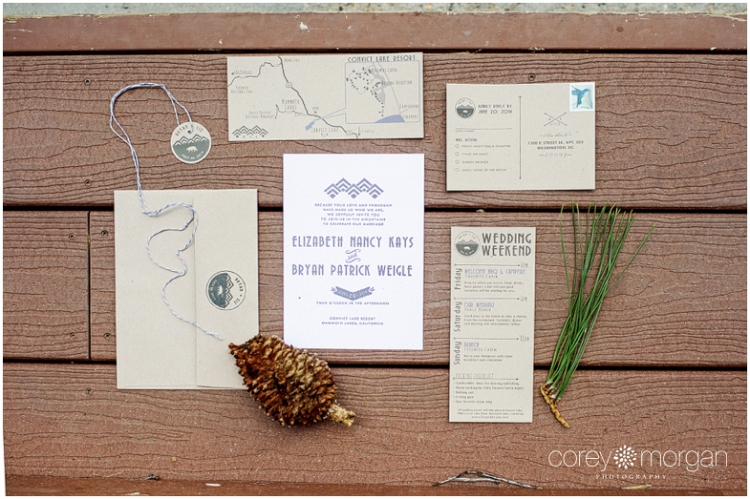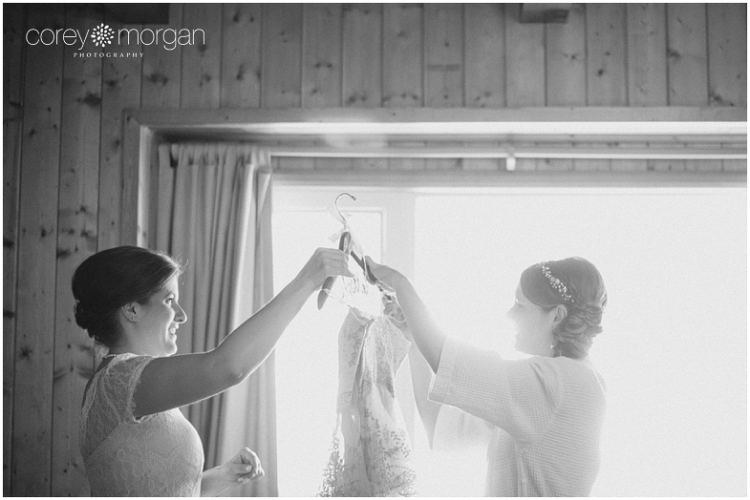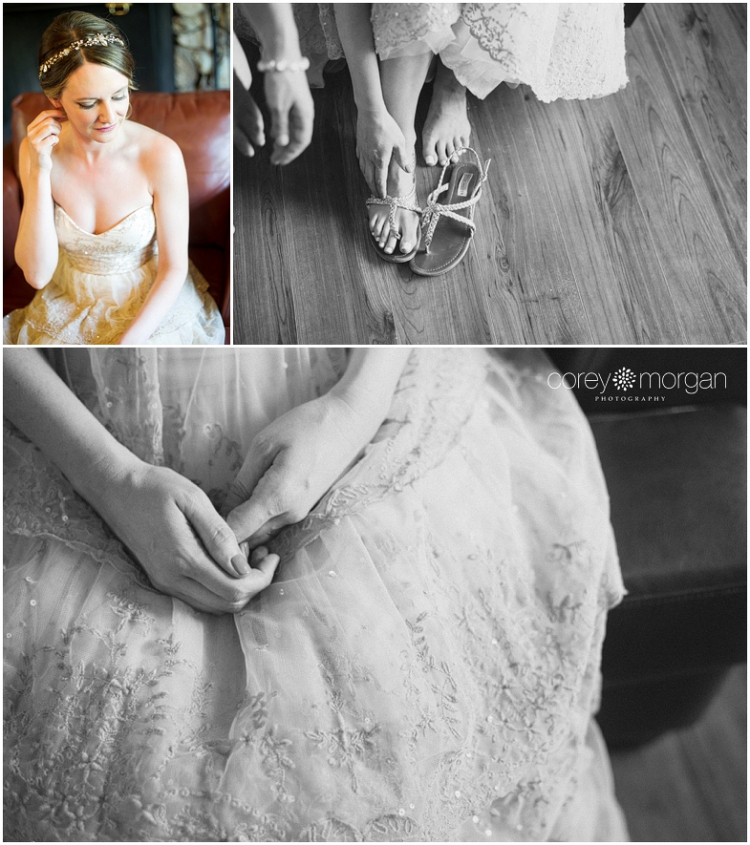 Convict Lake Resort, Mammoth CA