These. cliffs. I know I'm not the first person to be floored by these cliffs, but holy smokes. I keep saying "Ireland is magical" and "the cliffs have magic" and I hope it doesn't sound … cheap… because, I just don't know how else to explain it. Hiking down the cliffs with a few other wonderful photographers and my wildly accommodating husband- carrying bouquets, wedding dresses, cameras, blankets and Irish whisky to fend off the cold, we all could not contain our excitement and emotion as  more and more of these cliffs slowly came into view. The wind took your breath away first, but what little oxygen you had left, these cliffs quickly stole.
Thank you Whimsie Studios for putting together this whole other worldly adventure. I will follow you to the ends of the earth any time you go.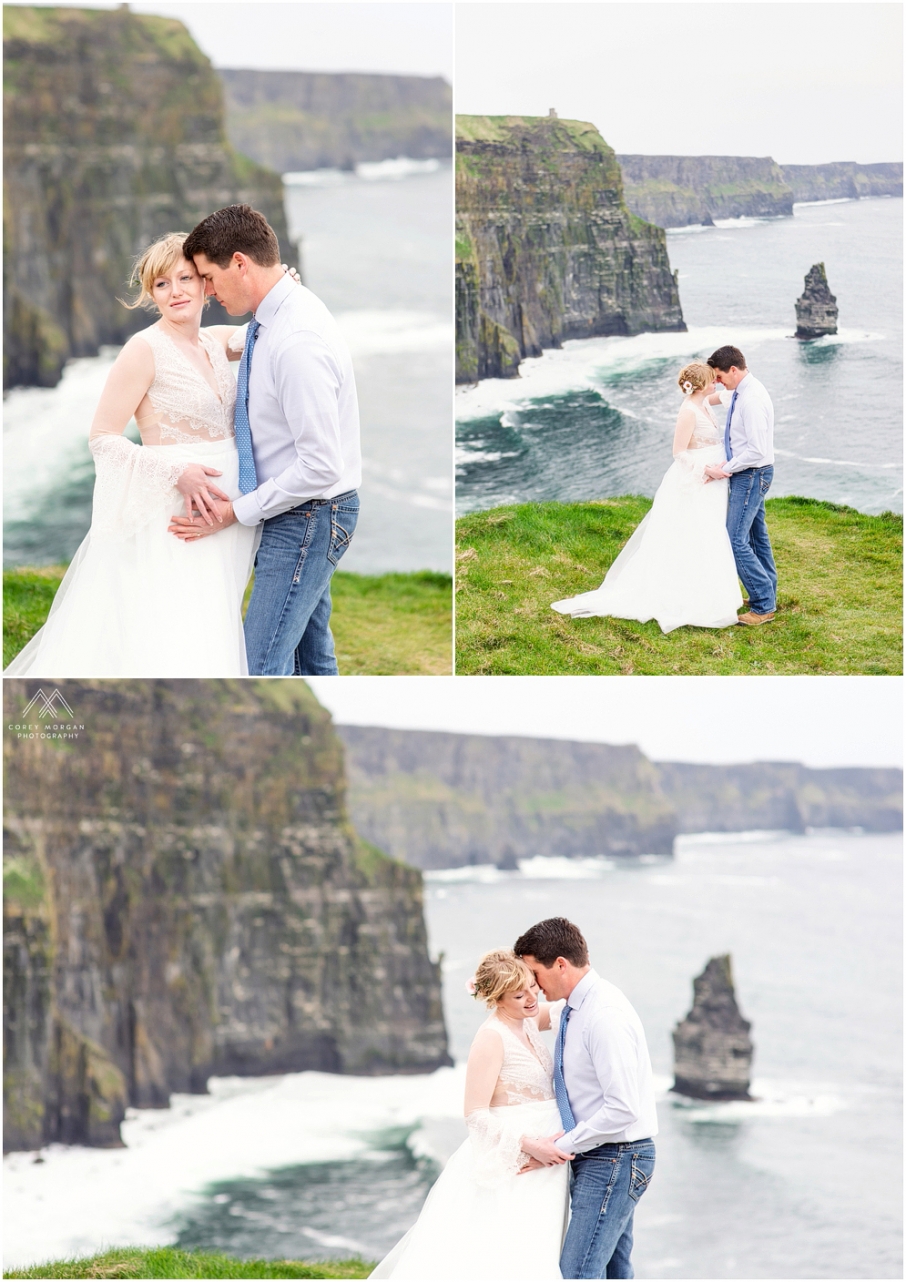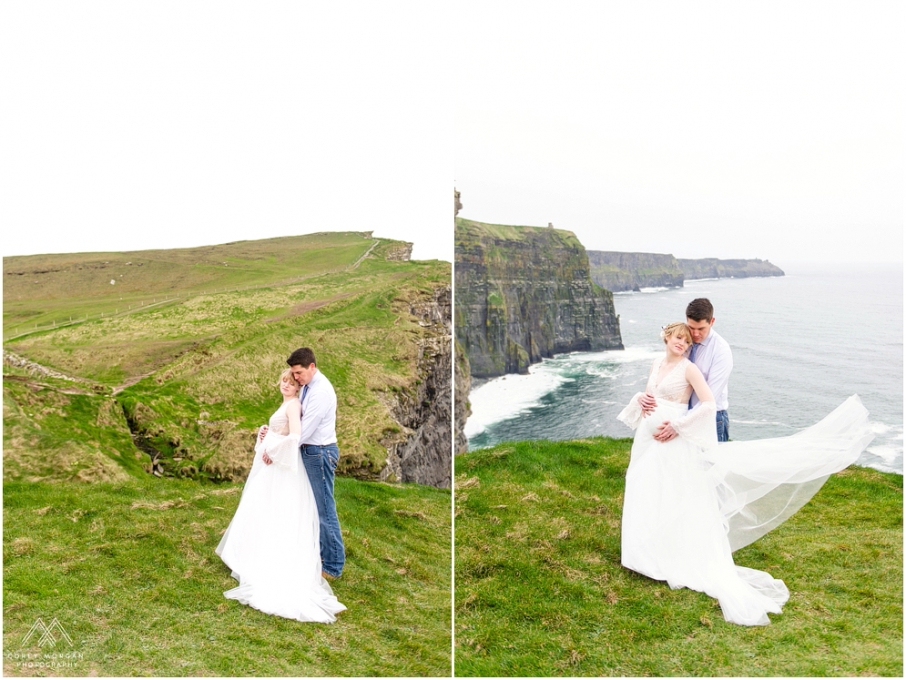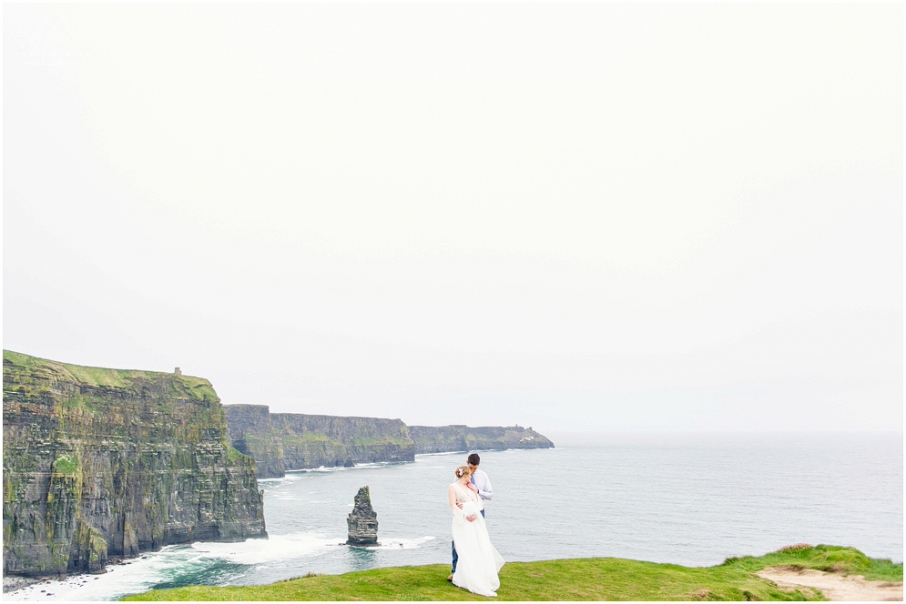 and then out of nowhere, as the sun dipped lower in the sky, it finally broke through under the clouds and gave us this once again breathtaking. magical. beautiful. words cannot describe. glory.


shoot styled by Whimsie Photographie | Flowers by The Flower Den |