These two  have a lovestory like a full on romantic comedy. You finish watching the movie, and then you roll your eyes and scoff "oh geez, well that never happens."
But.
As it turns out, it does. Leah and Stephen met it Europe where they both happened to be on the same tour. Leah, with her friends, and Stephen, by himself. Stephen tagged along with the girls for lunch one day, and started talking to Leah, and the two became friends for the rest of the trip.
When the tour ended and the two parted ways, they kept in touch. Leah in Southern California, and Stephen in Maryland (I believe).  A few cross country trips later, and suddenly the two were driving across the country together as Stephen was moving to SoCal. And now they're married and they'll live happily ever after.
Isn't that crazy!? I just love it. That's the short version, but it really is as romantic and perfect when you hear all of the details.
And I love the way Stephen looks at Leah. You can tell. You can tell how much he loves her, and that their love is meant to be.
And that fabulous love story aside, I'm so obsessed with their winter wedding. It was chilly, (which Leah battled with the most adorable little shrug) the light from the sun was soft and glowing, and the whole feel of the Mitton Building was crisp and refreshing. It was beautiful.
I know I say that every couple just has that "thing" and you know they're meant to be, but these two; You know. They really are something special.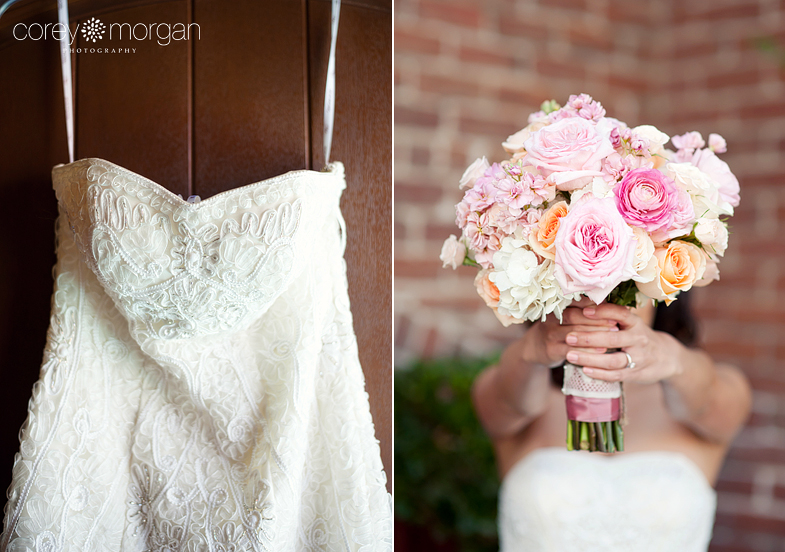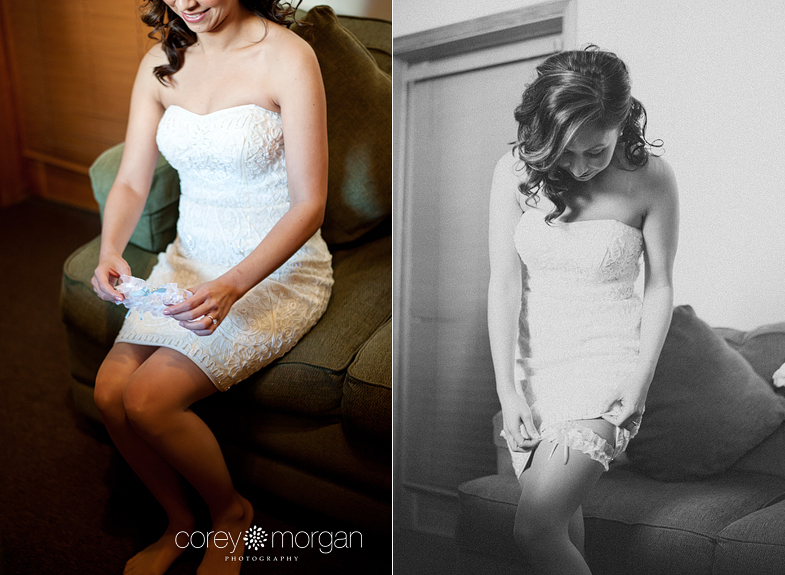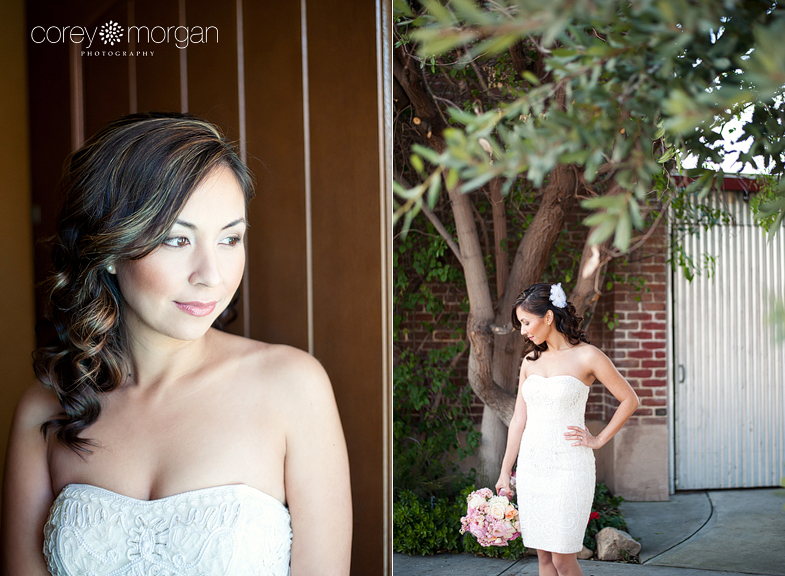 Thanks to my forever awesome second shooter: Nick Wisda | The Mitton Building, Summerbell Room