Every bride I meet teaches me something. Every. Single. One. I learn so much about life and love and stress and weddings through these amazing women. Amanda taught me a lot about grace, faith, beauty and she taught me you despite what everyone tries to tell you, you really can plan a wedding in three months.
You don't need a long engagement. Why have a long engagement when you're ready to wed and you've found the man of your dreams? It just doesn't make sense. Well, it makes sense for some people, or course! But not for these two. So, with the help of her friends, she pulled together a stunning wedding in an amount of time that would make most brides-to-be have a complete mental breakdown.
It is possible. It is possible to find the man of your dreams and marry him. It is possible to have a fairytale wedding at a moments notice. Even less than three months really. Because when it comes down to it, the thing to remember is: when you're marrying your soul mate, there are very few other details that you need to stress about.
Amanda and Nathan's wedding was just a few weeks before Christmas. It was a beautiful and cloudy late fall day, and though rain threatened, fortunately we were spared. Thank you both for being so very gracious, we had so much fun at your wedding!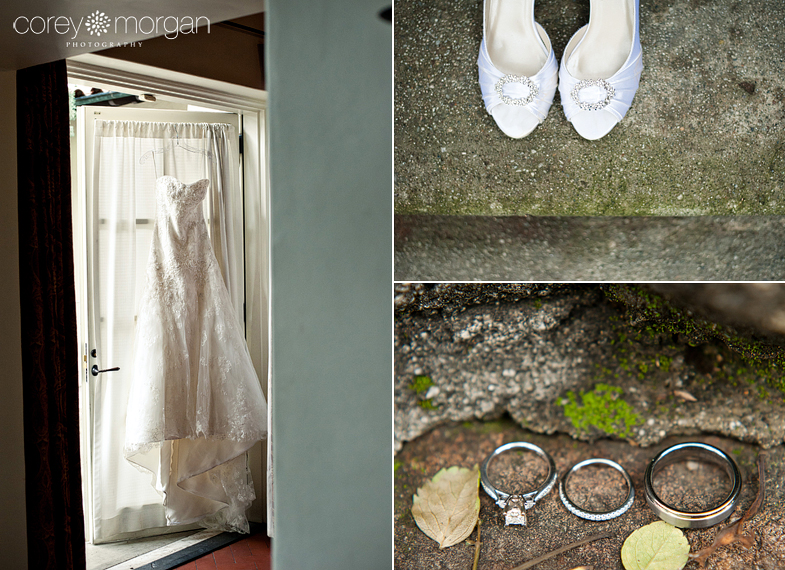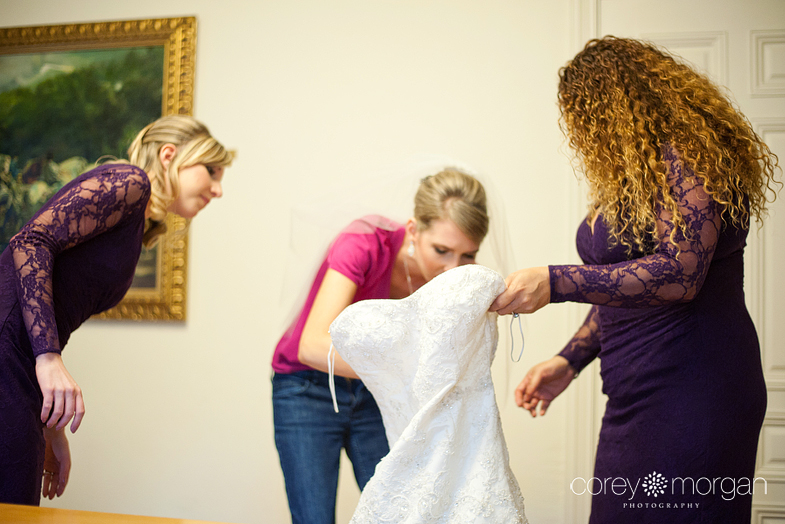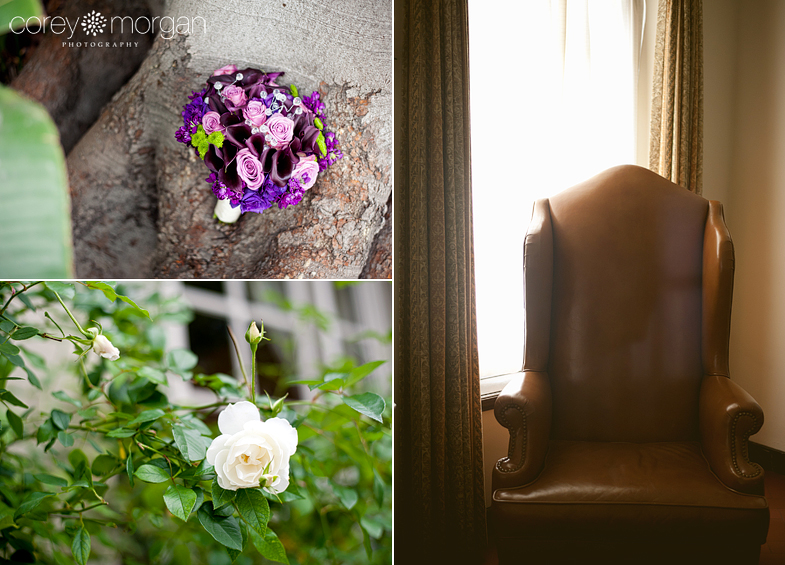 Kellogg house Cal Poly Pomona | reception venue – AGRIscapes Cal Poly Pomona | Second Shooter – Nick Wisda