If you're looking to fall in love, my advice for you is to leave the country.
Ok, I'm sure there are other options, but I'm really not just being dramatic. This is my second wedding this year already where the bride and groom met while exploring the world.  It's the perfect excuse for adventure, discovery, and hey, it might just change your life!
These two beautiful people met while in Isreal, on a trip with their church. How incredibly beautiful is that? And you can tell, by that radiant smile on Tammy's face, that she could not be more thrilled to be marrying her soulmate.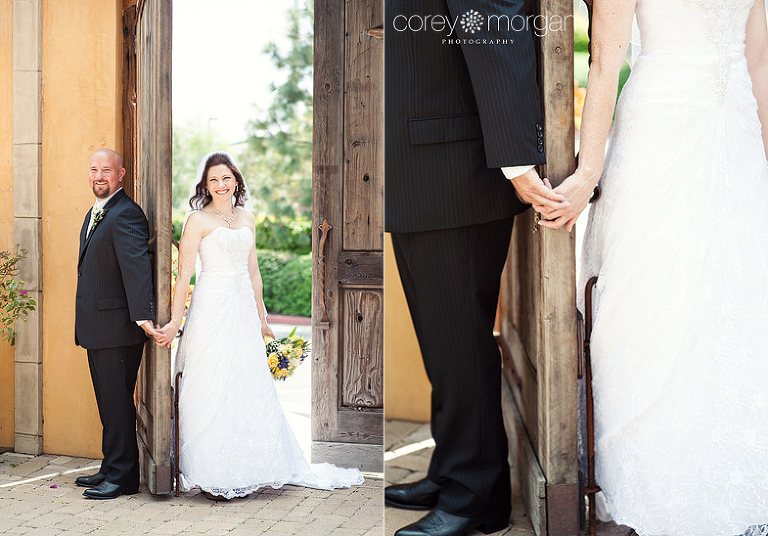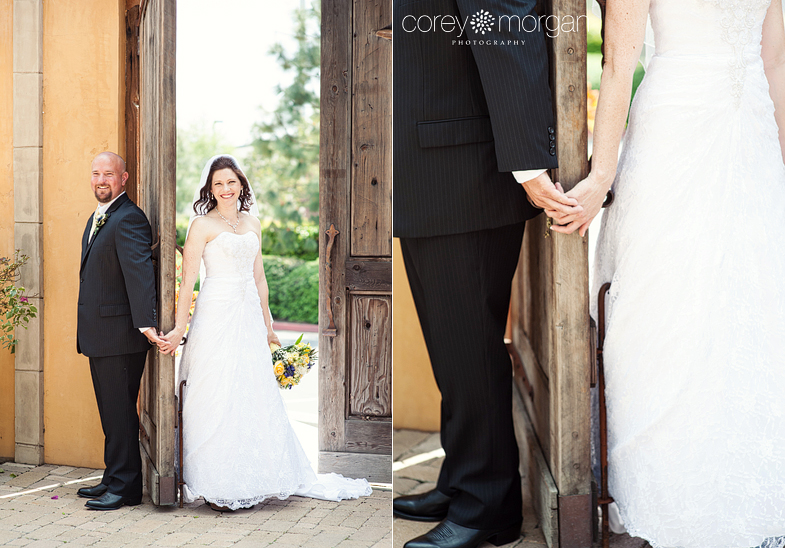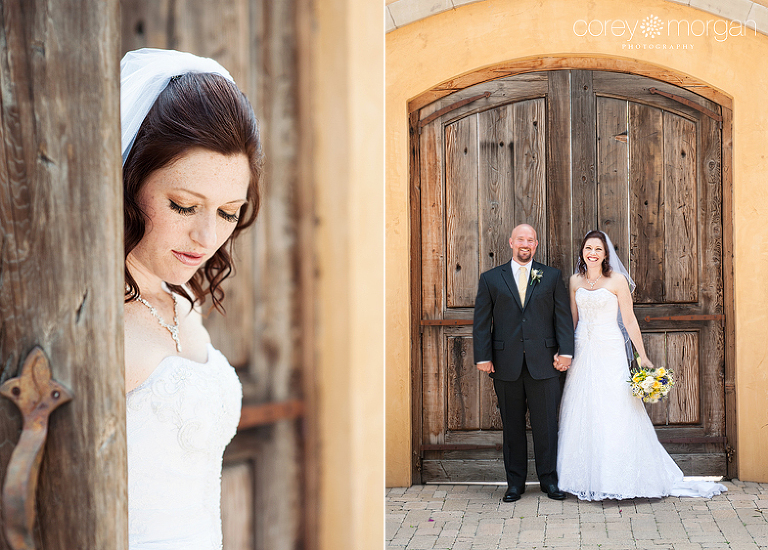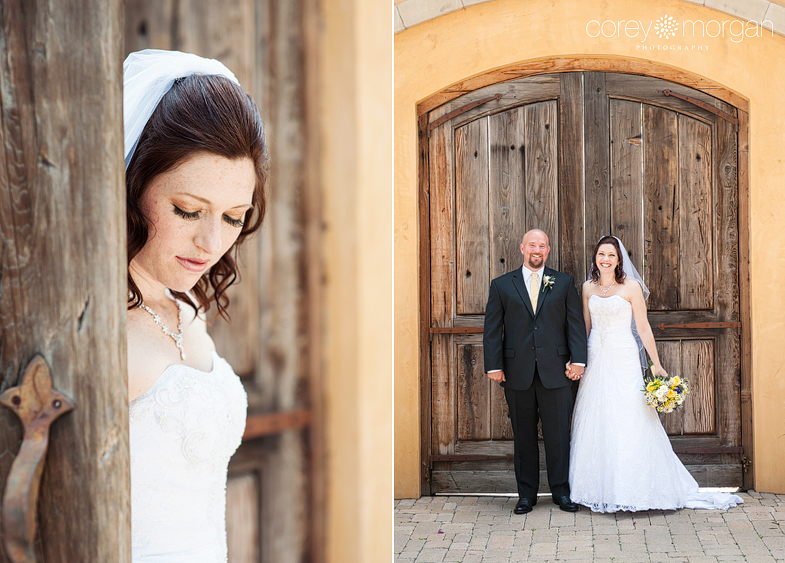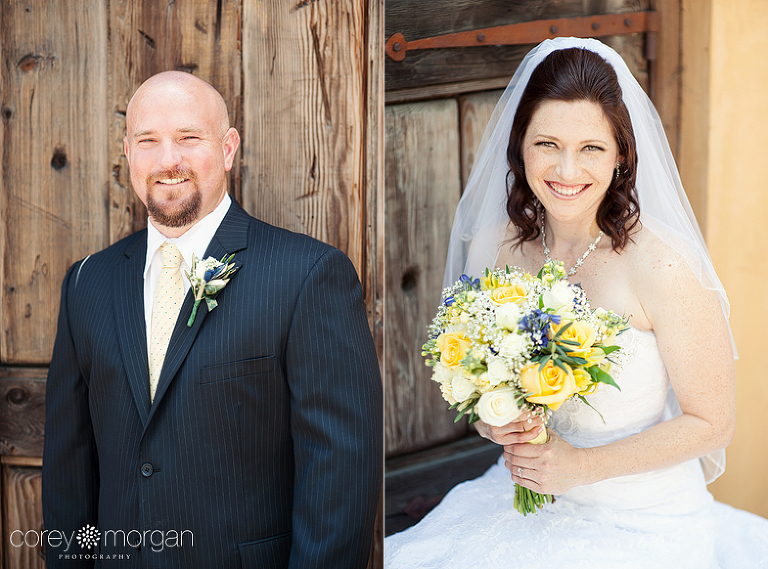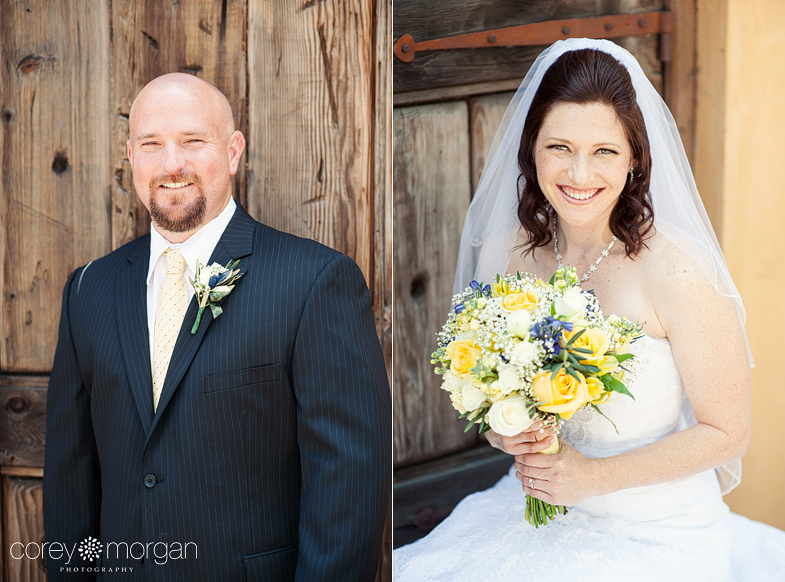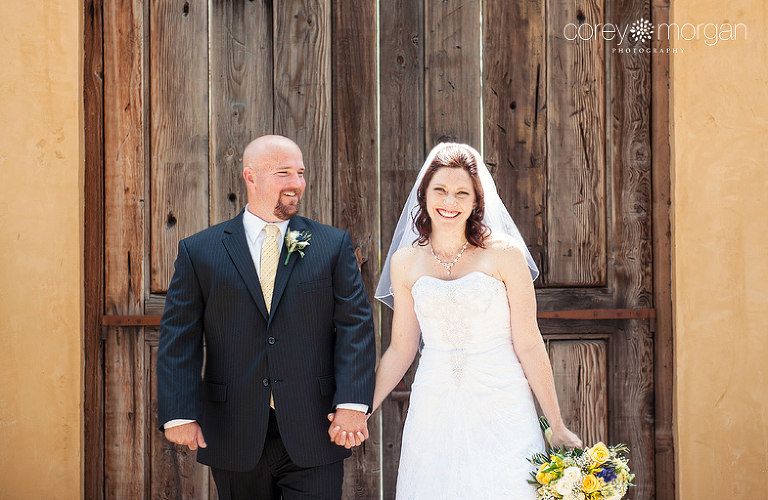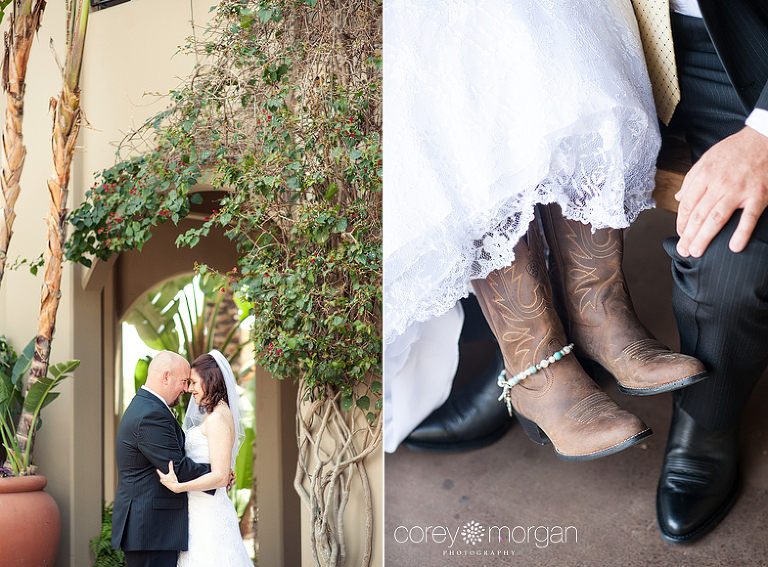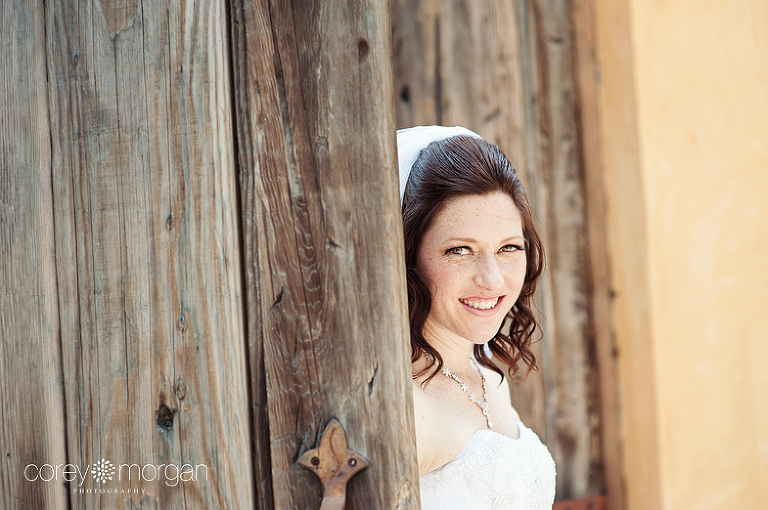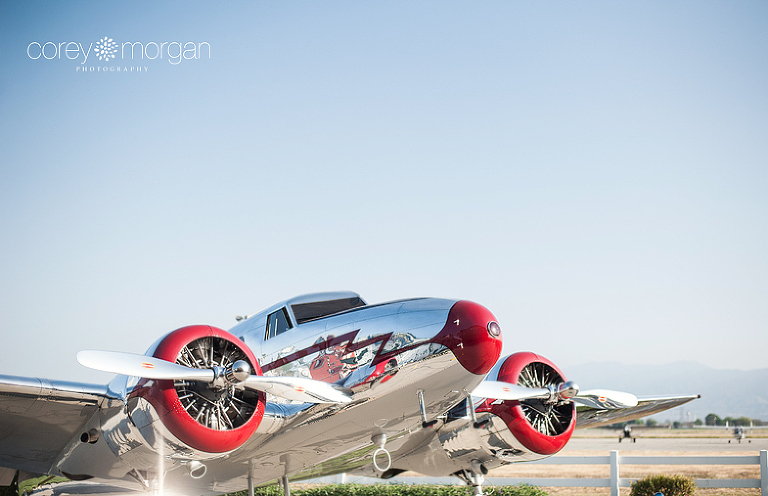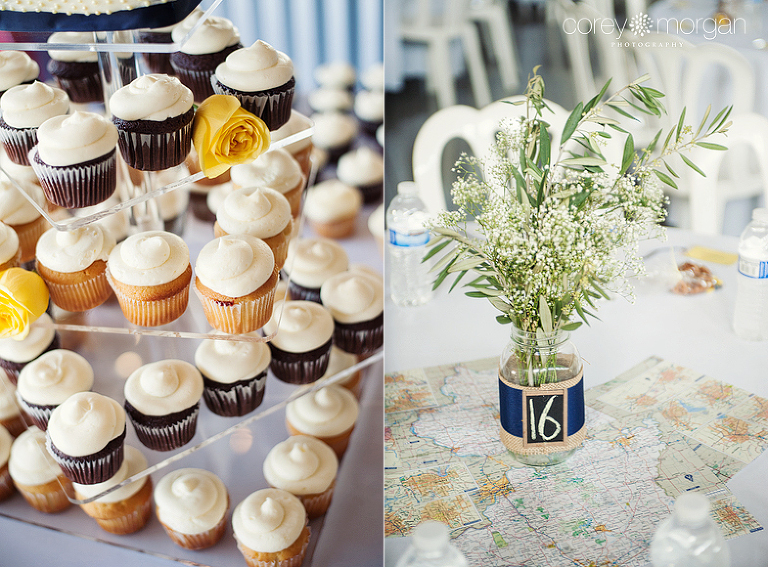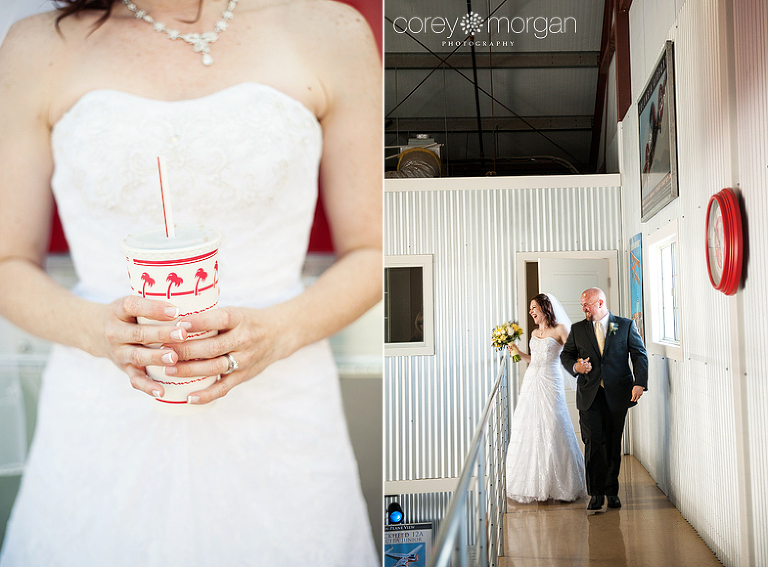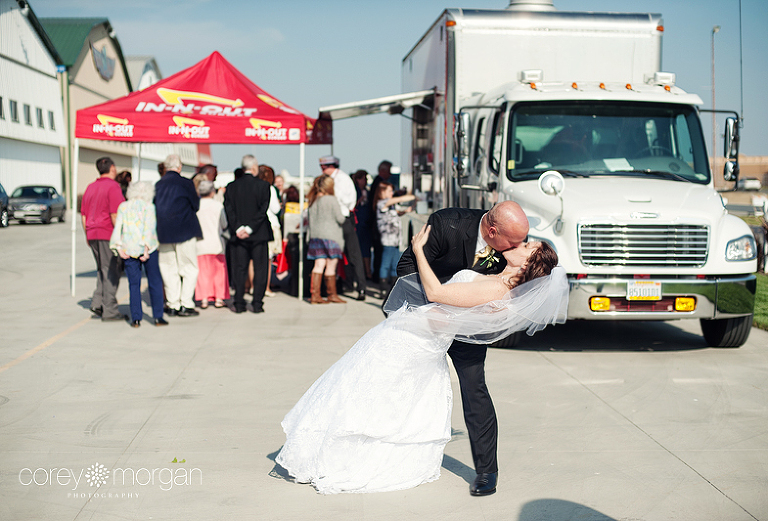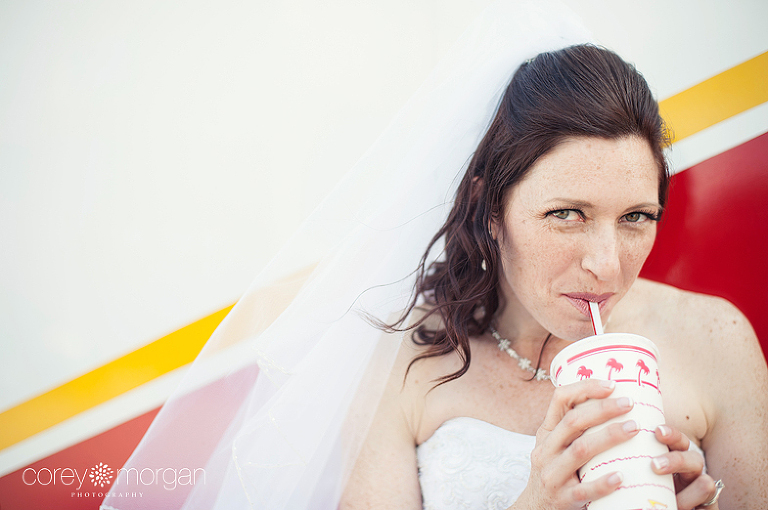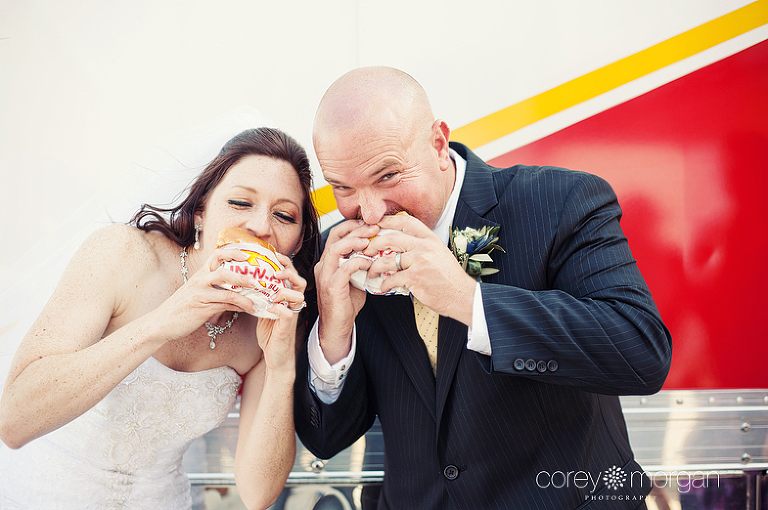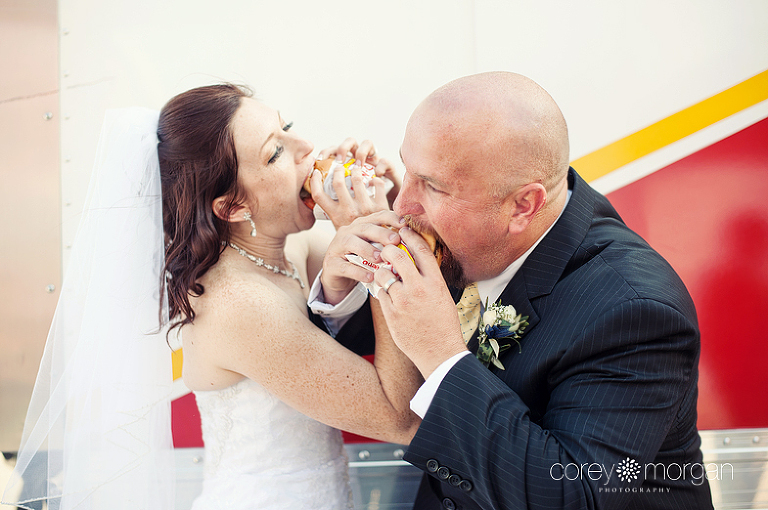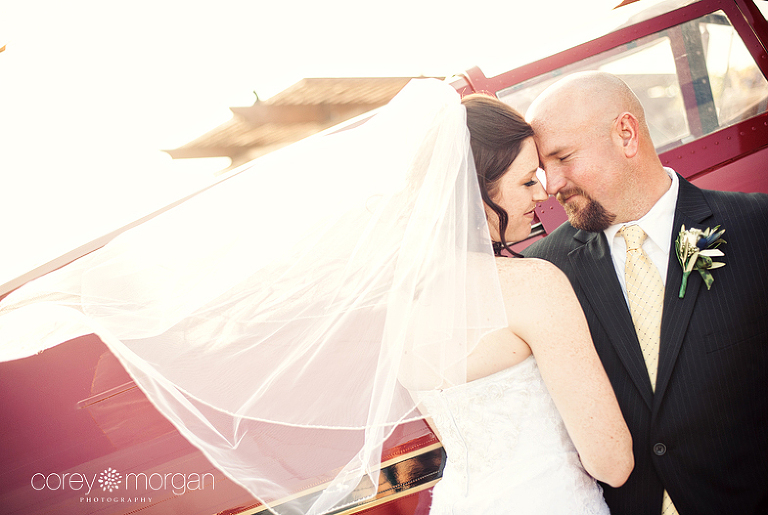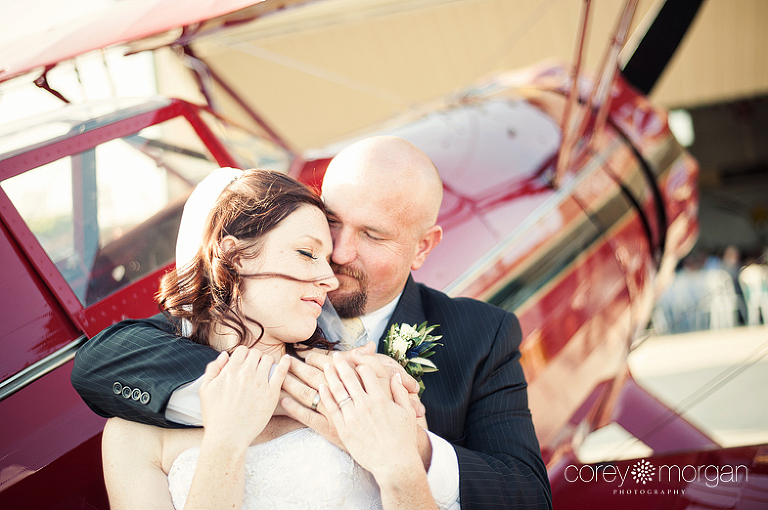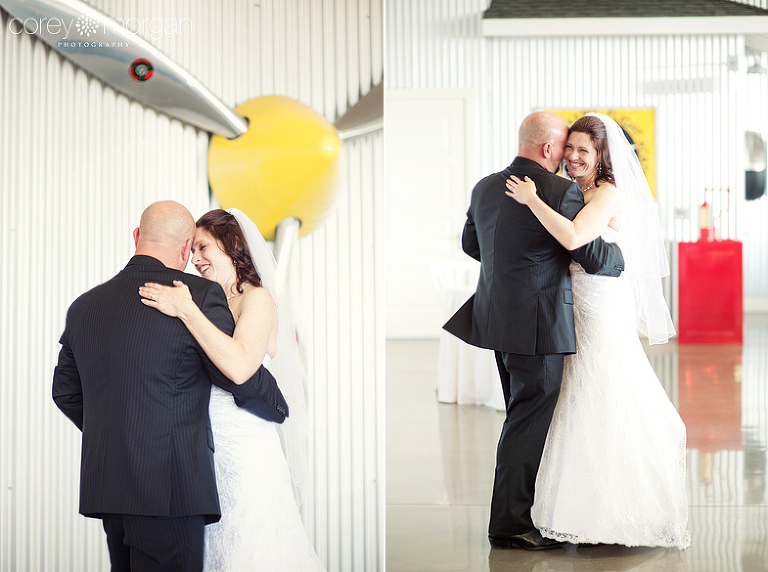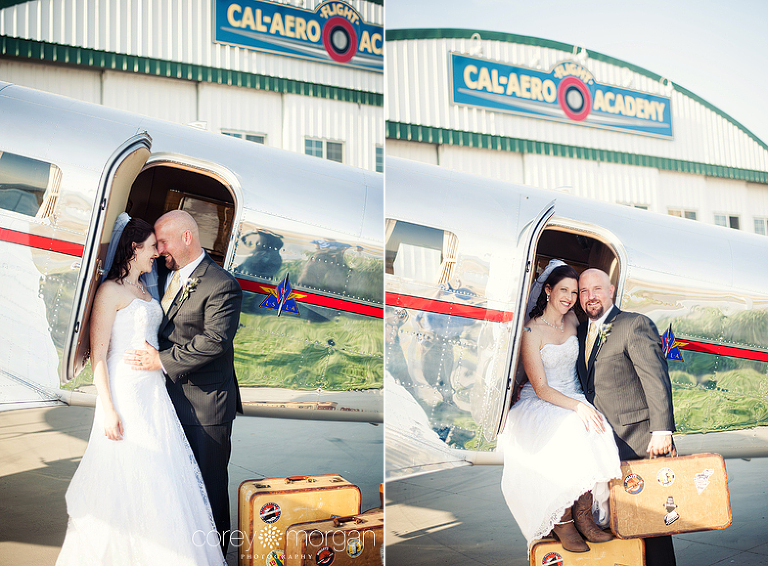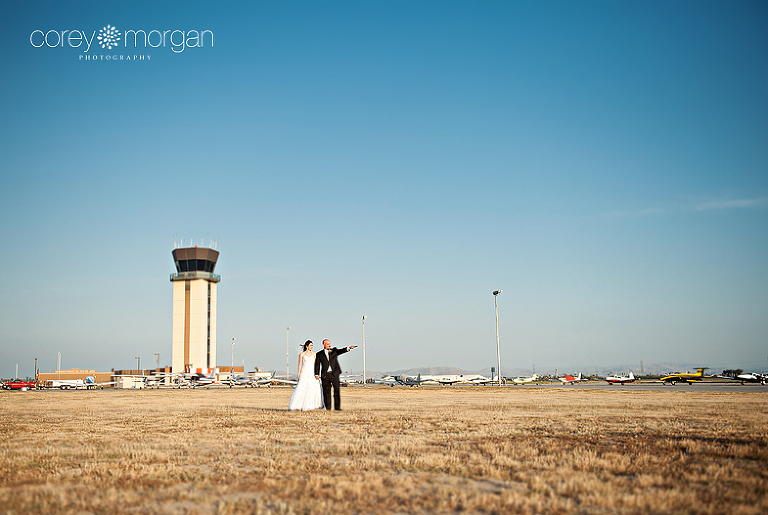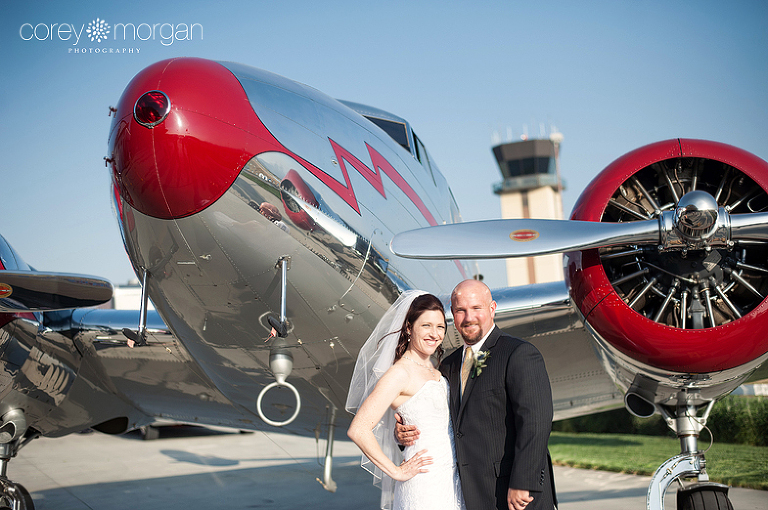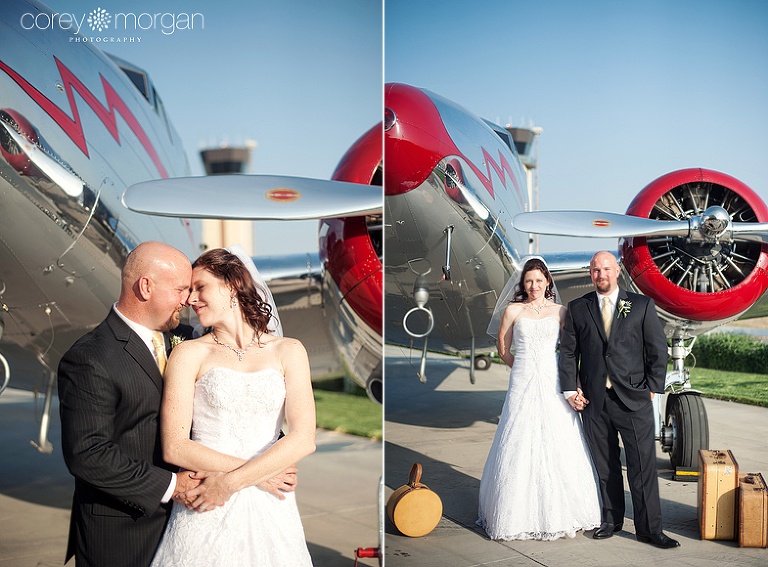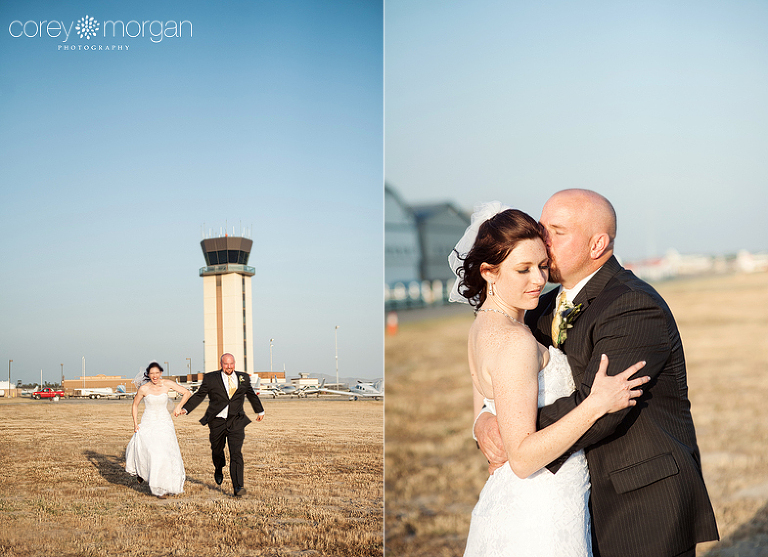 Ceremony: Calvery Chapel Chino Hills | Reception: Cal Aero Events, Chino | Food Truck: In-n-Out Burger | Second Shooter: Nick Wisda