This started out as a fairly normal senior session. Beautiful and captivating Bonnie, with absolutely contagious excitement, met me down at the beach to grab some pictures right before she graduates Cal Baptist this Spring.
But then. The Fog. I was captivated by it as it rolled in to Laguna. I freaked out that Bonnie was gonna freak out because our lovely beach senior session would be ruined by this borderline tangible and melancholy fog. It was supposed to be "magic hour" and blue water and sunshine and…. Not. This. But – Bonnie being fantastic and all, was actually excited. It was exactly the weather she had hoped for.
I feel so lucky that I had Bonnie with me this day. It was freezing at the beach, and Bonnie managed to get a scarf and some hot tea from a shop owner who thought she "looked cold." The shop sold neither scarfs nor tea, the scarf had to be returned when we were done shooting. But that's Bonnie.
And after we shot what we came to shoot, I made Bonnie model for me basically. Because the fog was just too mesmerizing not to. I'm not sure if it's mystery and weight really comes through in these images, but I'm hoping you understand my obsession with it.
Bonnie, I know you will do well in life. You are magnetic and glorious and gorgeous and confident, and I know you will be the best at whatever it is you end up doing. If it's teaching, I feel those kids will be the most fortunate. If it's not, you will surely still make an impact on so many lives. Go get it my friend. Thank you for letting my shoot your portraits. Like, for real.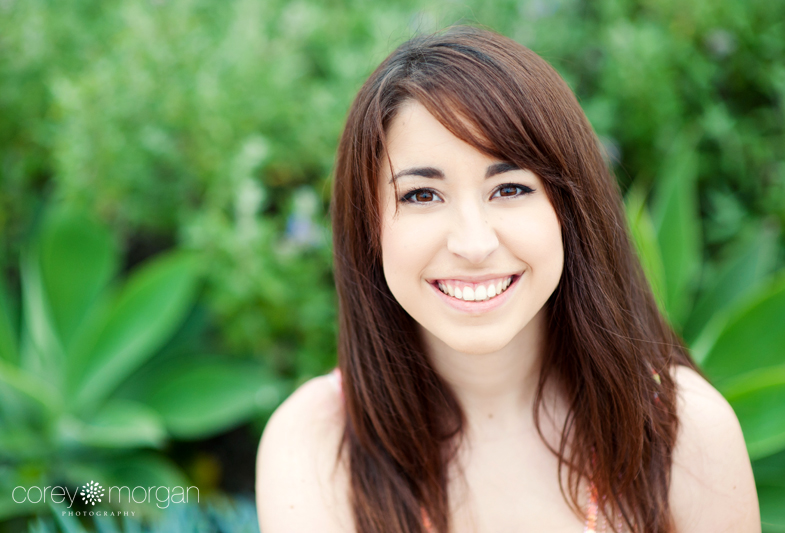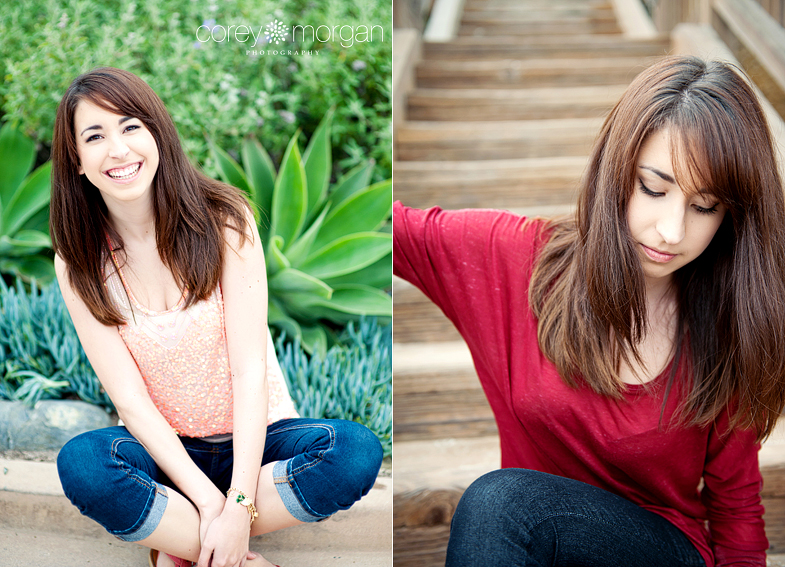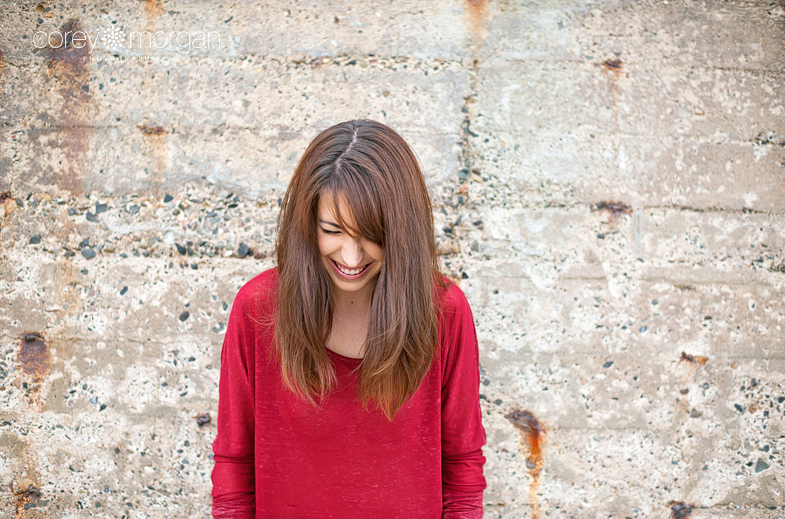 gorgeous, gorgeous girl.