Inspiration can sometimes be fleeting, especially in the height of the busy season. It's so easy to shoot. Shoot. Shoot… and maybe you forget why you're really shooting.
Strangely one of the best ways for me to stay inspired is to shoot just a little more. Shoot just because. No deadlines, no stress, just a vision and a loose little plan, and fabulous friends that help make that vision come to life.  I'm super fortunate to have beautiful friends who don't hate being in front of my lens.  Tanya, as always you rock.
Color has been a huge inspiration for me lately. (I've added plenty to my wardrobe!) And as always LIFE is my main inspiration.  And what is more full of color and life than the fair? While I will admit that I could probably do with a little less life as far as the sheer number of people always in my shot- I guess I do like a more controlled environment if you will- it's a very fun challenge to go out somewhere and work with what you've got!!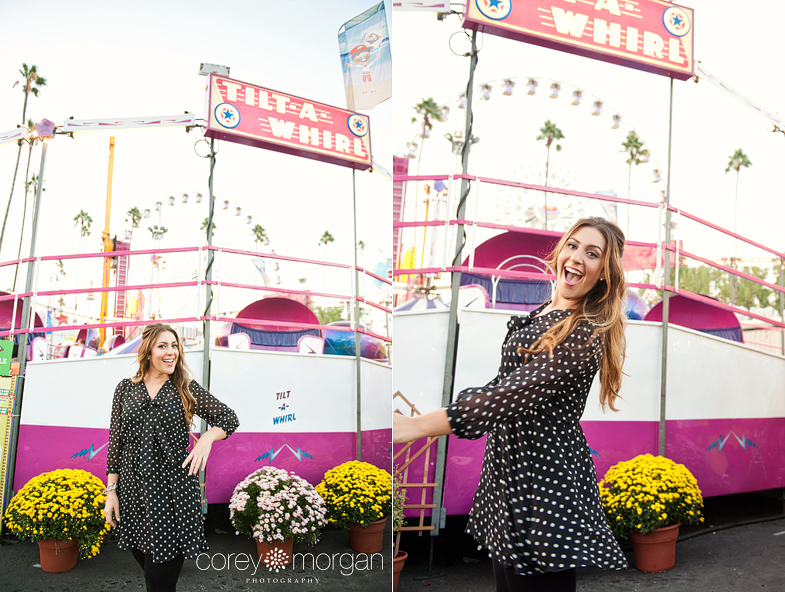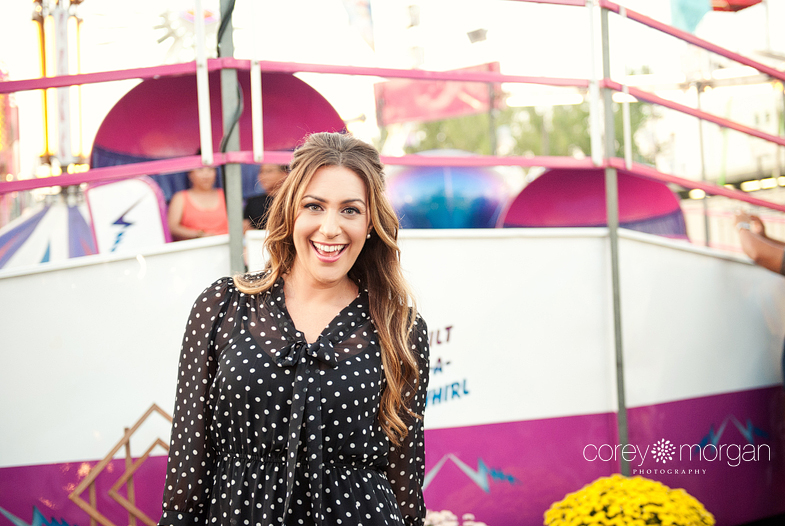 If she isn't JUST the cutest stinkin' person you've ever seen… I'm not sure I believe you . THE. Most. Adorable!