Every now and then you meet that couple that makes you fall in love with love. They kind of make you fall in love with life, and remember to take the time to appreciate one another.  I'm really not exaggerating here, my friends… Sammi and Tony are borderline magnetic, and absolutely beautifully in love. I'm pretty confident that you can feel their awesomeness just oozing from these pictures.
Their wedding was classic. The rustic charm of the Mitton Building mixed beautifully with Tuscan-inspired details.
They are both gracious and grateful, downright caring individuals. I feel like one of the luckiest people in the world to get to spend so much time with them on their wedding day. Congrats you two, may you live a lifetime of happiness together!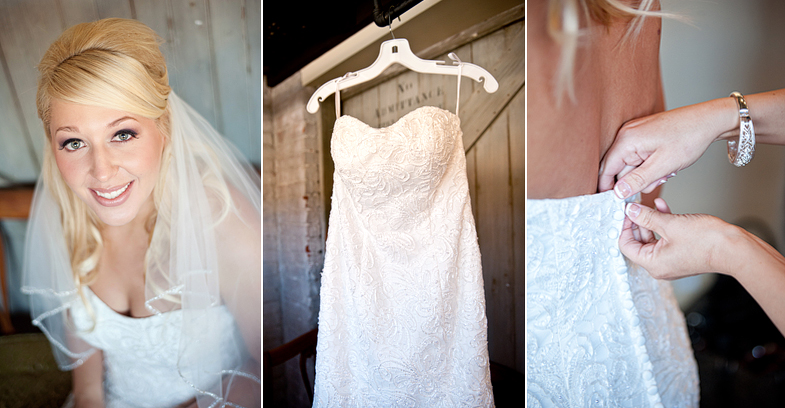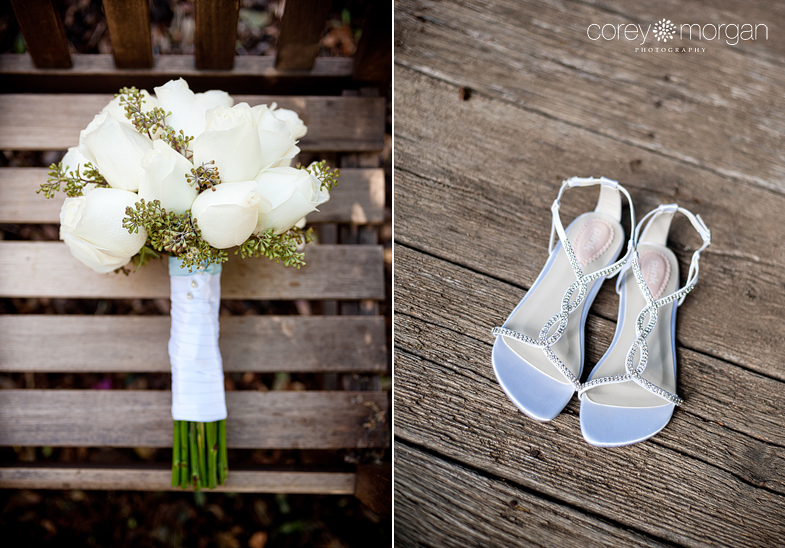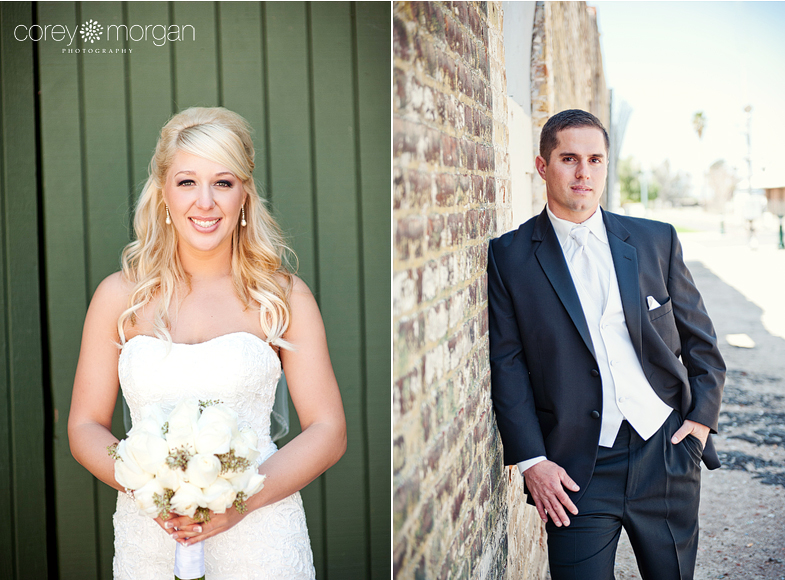 venue: The Mitton Building | Second Shooter: Nick Wisda |