This wedding was just plain fun. The fabulous bride and groom were both so very relaxed and simply excited to marry each other. (well, and then spend two and a half weeks in Spain for their honeymoon… but also excited about the marrying part) It was one of those weddings where you kind of just feel like part of the party, and when you leave guests ask why you aren't staying to hang out and celebrate the wedding. Such a great group of people!!
I just love how the personalities of John and Cassy just shine through these pictures.  They are wonderfully goofy, and wonderfully in love. So many of the wedding details were personal so it really added their special touch to the wedding. The whole thing took place in the groom's parents amazing backyard, the bride made most of the decorations, the groom and his brother even brewed the beer! (they are Off the Grid Brewing Company, which you can check out at Inland Empire brewing company my local craft beer loving friends!)
Thank you both for letting me be a part of your big day. It was an amazing party, and I feel fortunate that this was the second wedding with your family.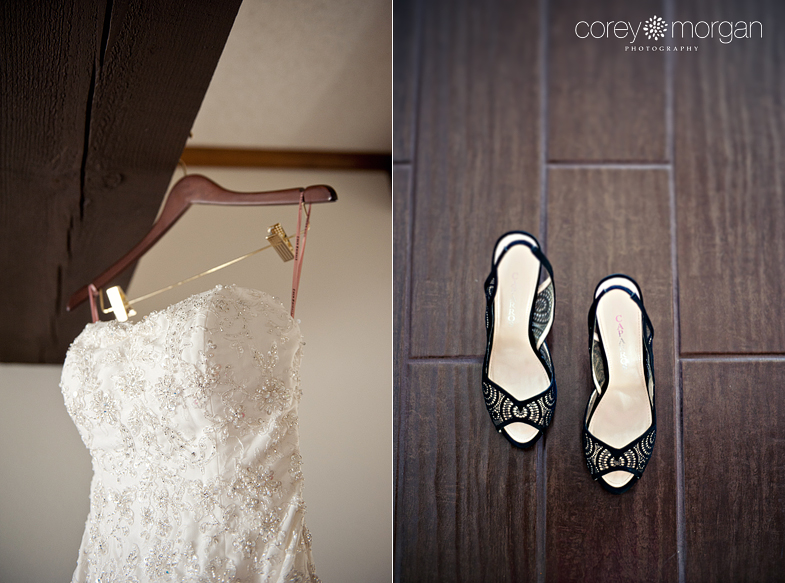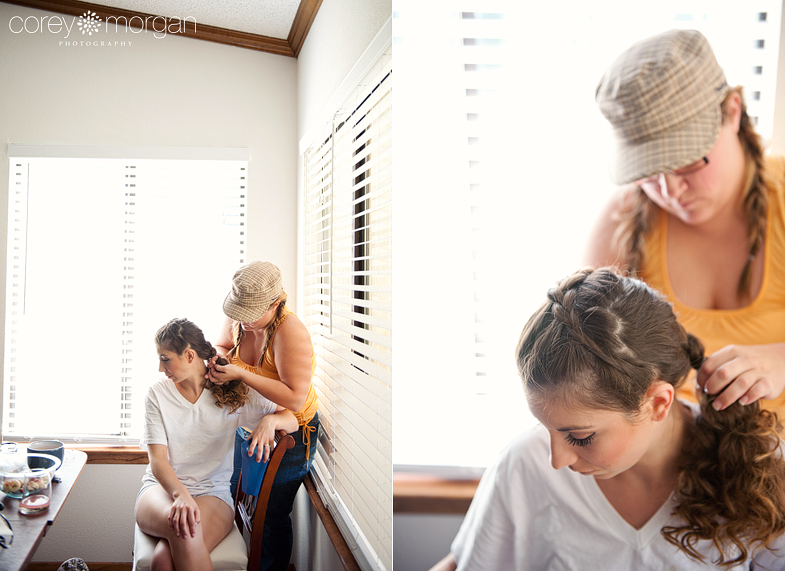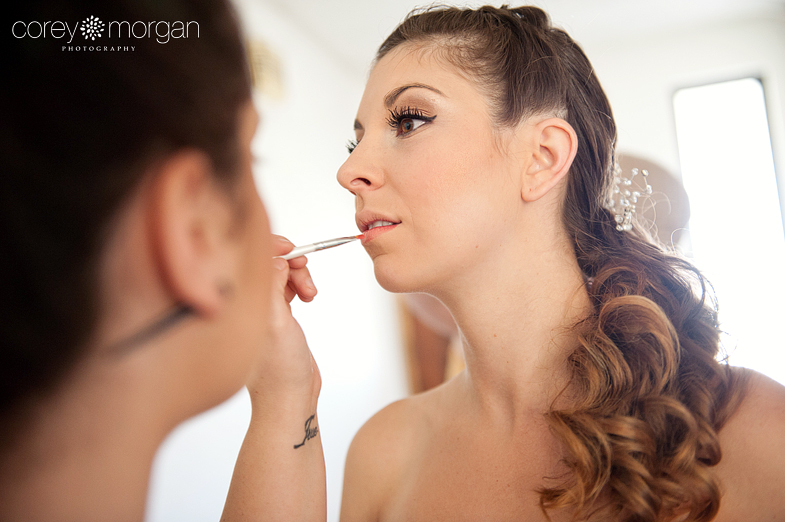 thanks so very much to my fabulous second shooter Sarah from Life's a Peach Photography |Venue: Private Residence | Dress: Eden Bridals | Shoes: Capaross