I must have set some kind of record at this wedding. I cried during the ceremony, during the father-daughter dance, and I'm pretty sure I cried during one of the speeches.  Mind you, I really didn't know these adorable folks very well.
Amanda and Scott live in Wyoming (jealous!!) and had their wedding at Amanda's parents house in Orange County. I only met Amanda and Scott once, two days before their wedding to say hello and scope out where we'd be shooting. But somehow, on their wedding day I was an emotional little girl.
If you met these two, you'd understand. They are lovely individuals. Patient and kind.  And it was such a beautiful testament to their character that neighbors opened up their homes, yards, and their private street to this beautiful neighborhood wedding. Even Ellie and I were welcomed in to the party and taken care of so sweetly.
This was the most amazing backyard/front yard wedding I've ever seen. Jaw-dropping flowers, wonderful live music, and beautifully thought-out personal touches.  I think that's what attached me to these two so quickly, their wedding had so much of themselves sprinkled throughout it, I felt I had known them so much longer.  Everything about this wedding was honest, and full of love.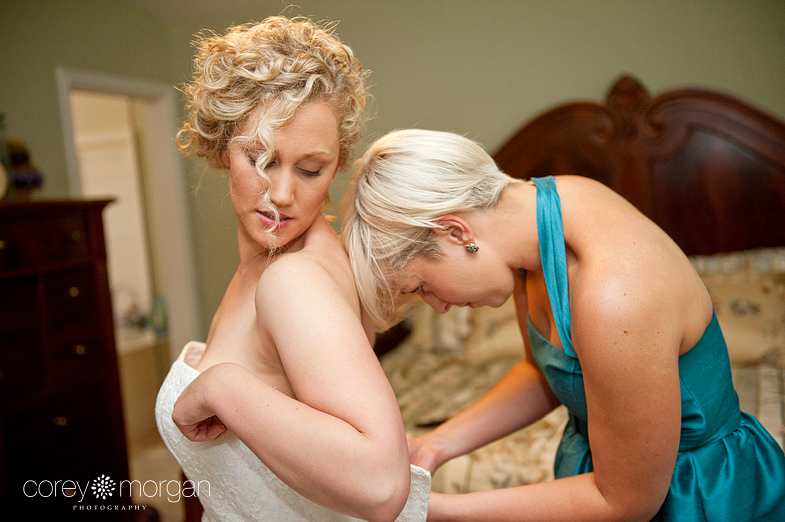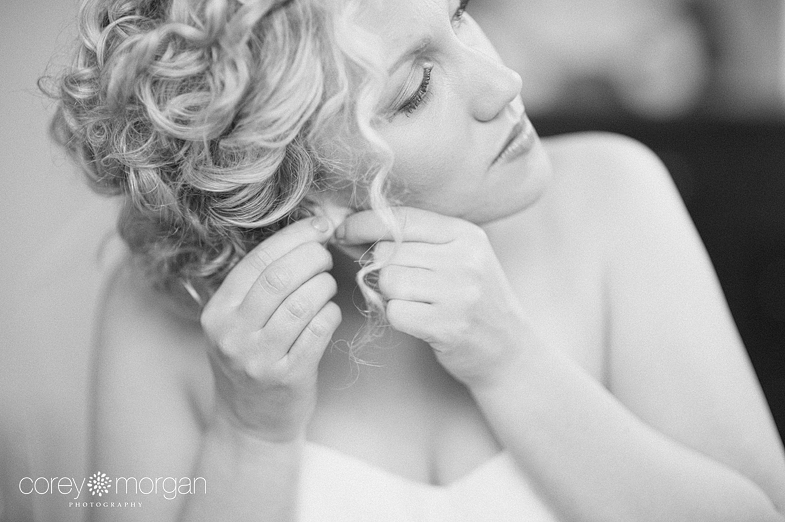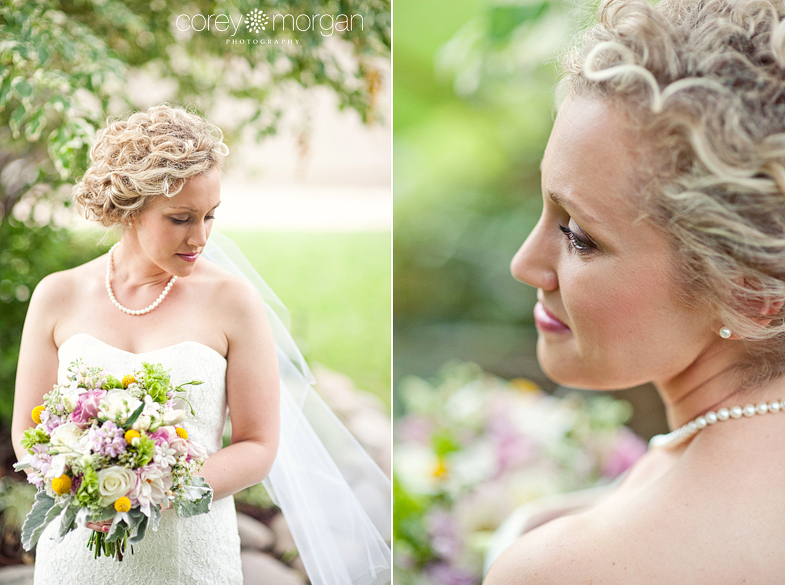 Amanda and Scott and their guests took a shot in the middle of the ceremony, and it was honestly one of the most beautifully, bindingly celebratory moments I've seen at a wedding. Scott's father gave a toast, and everyone in attendance raised their glasses to the lifetime of love these two will share. Amazing.











Venue: Private Residence |Second shooter: Ellie from Sun and Sparrow Photography | Live Music, DJ & MC: Matt Shockley