Naseka and John are caring and kind. Their love is comfortable and carefree. But of course it is, because they're celebrating 8 lovely years together this weekend. And next year at this time, they'll be saying a very long awaited "I do". Congrats you two!!
It was such a drop dead gorgeous afternoon in Temecula when we shot these. The sun is very obviously no longer boycotting my engagement sessions, and instead it showered us with this insanely beautiful warm and glowing sunlight as it dipped down behind the hills. We are pretty fortunate to live so close to such amazing places!!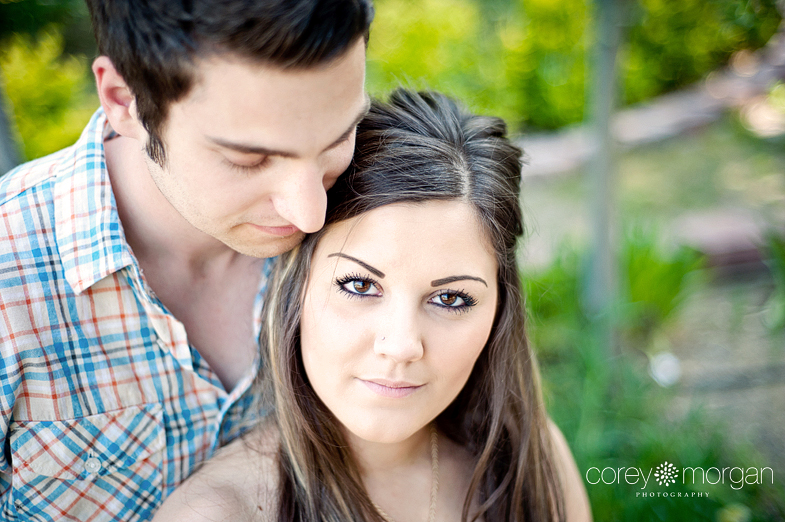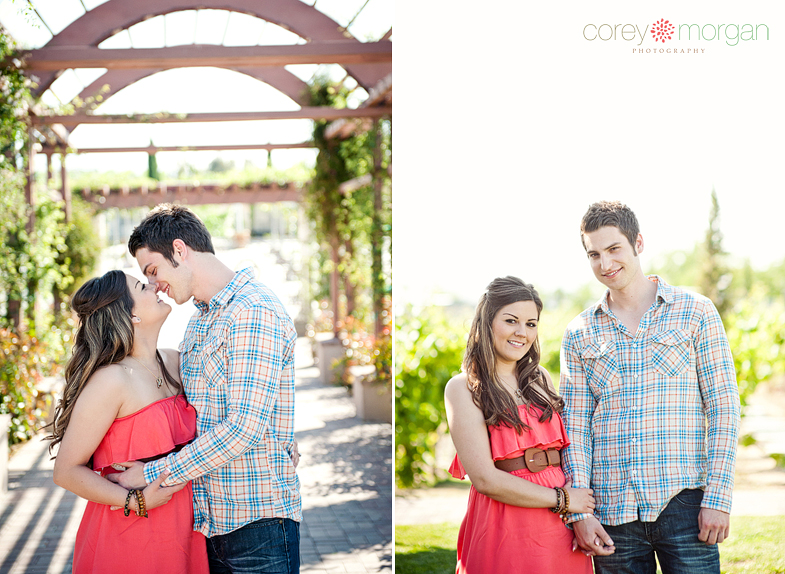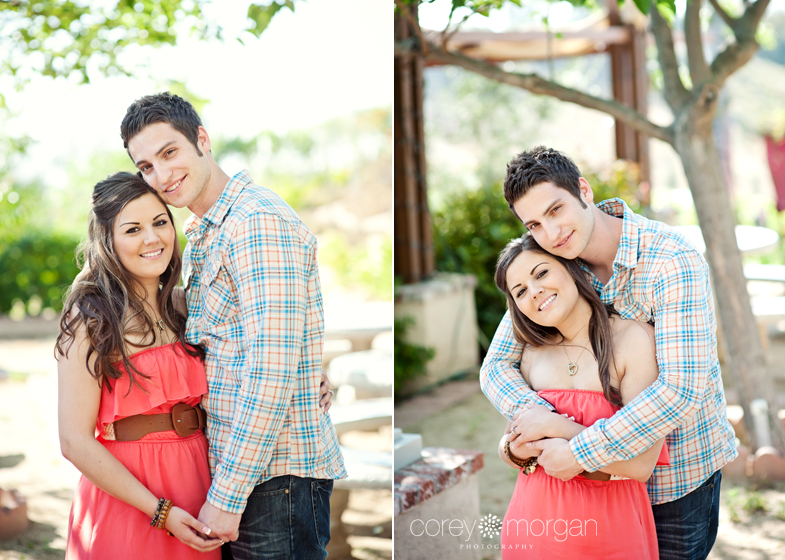 I think these two below might be my favorite from the day, there's something so subtle and softly sweet about them.