Cassandra and Brett planned a wedding in Southern California while living on the East Coast, both serving our country. While the Homestead in Oak Glen does take care of most of the details, I love how Cassandra and Brett added in their own little touches and incorporated their love of all things nerd in their May the Fourth wedding. Star Wars? Obviously. But why not also mix in a pinch of Harry Potter and just a hint of Game of Thrones to round it out. That's my favorite part of weddings, really. You can do whatever you want, and you can absolutely make it your own. There are traditions, sure. But you can choose which ones have meaning to you and you can mix in whatever influences and quirks will make your day feel personal and special.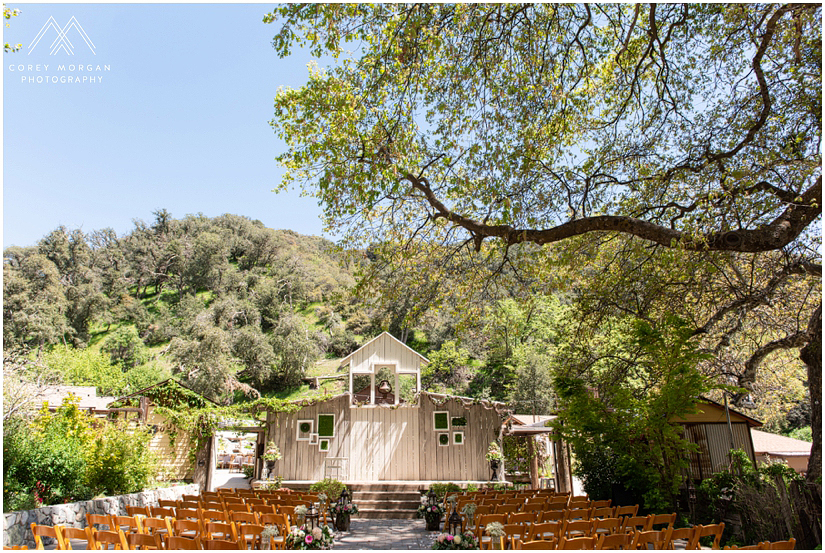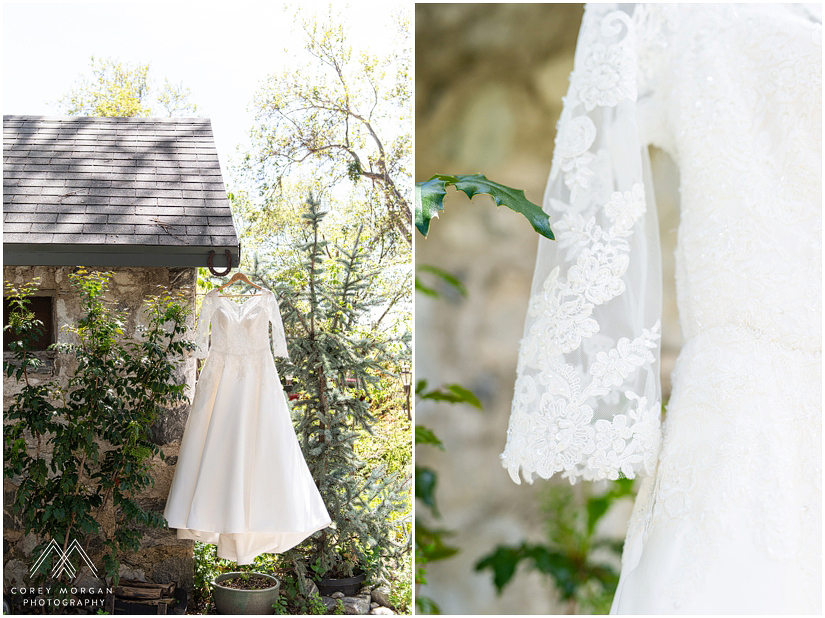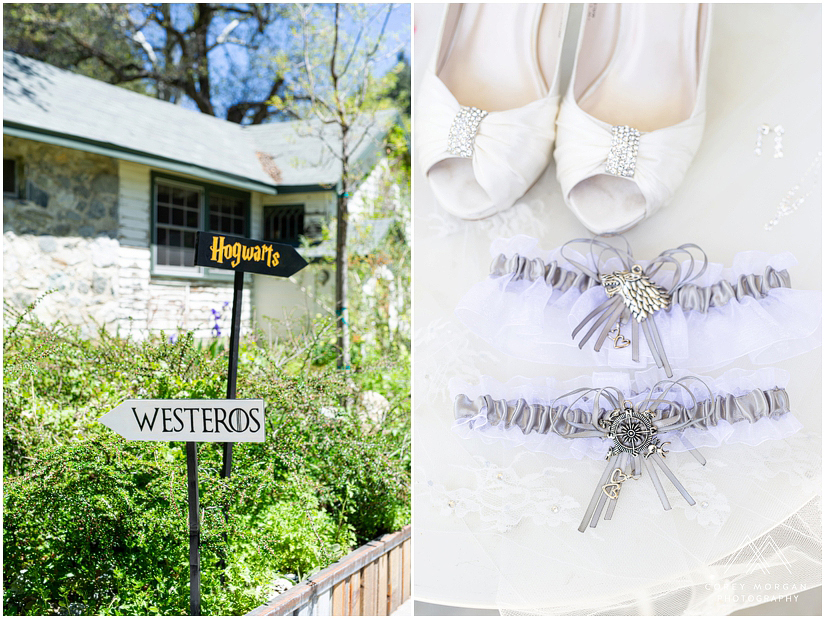 Cassandra had an adorably sweet first look with her father. She planned so many little details and gifts for her friends and family, it was beautiful to see her taking time and effort to make sure everyone felt included and celebrated. I love how many little moments throughout this day brought on happy tears. 










Post ceremony giant smiles are THE. BEST.




















We don't always get to see a good cake fight at a wedding, but we sure love when we do!