Fall weddings in Oak Glen have their own kind of magic. The air is crisp and the sun is softly warm, and if you're lucky, there are still a few apples on the trees. This was one of the last weddings of the year up at the Homestead in Oak Glen, before the take a few weeks off for the winter when the nights get a bit too chilly to host an outdoor wedding.
It was one of my last weddings of the year as well, and I could not have asked for a more wonderful group to spend it with. Kassy, Brandon and their families were such a merry group, and the bride and groom were so sweetly in love.
Kassy and Brandon, thank you so much for sharing your magic with me! Thank you for being so very sweet to each other and sharing something so very special. Cheers to a lifetime together!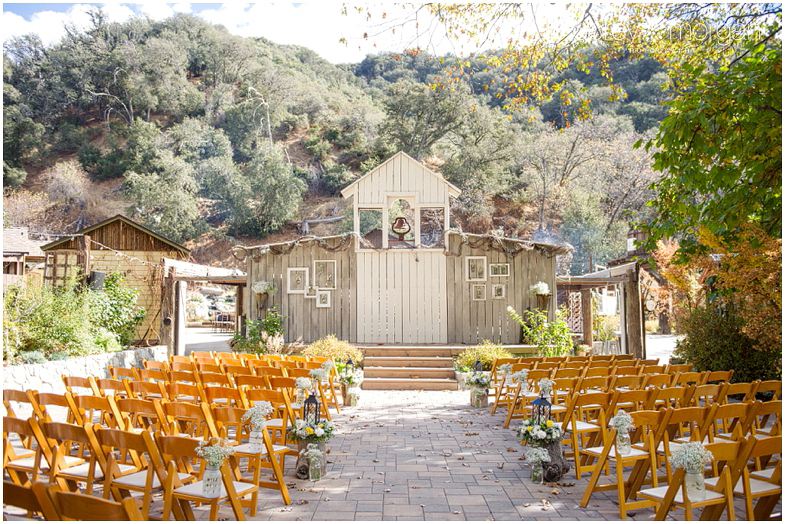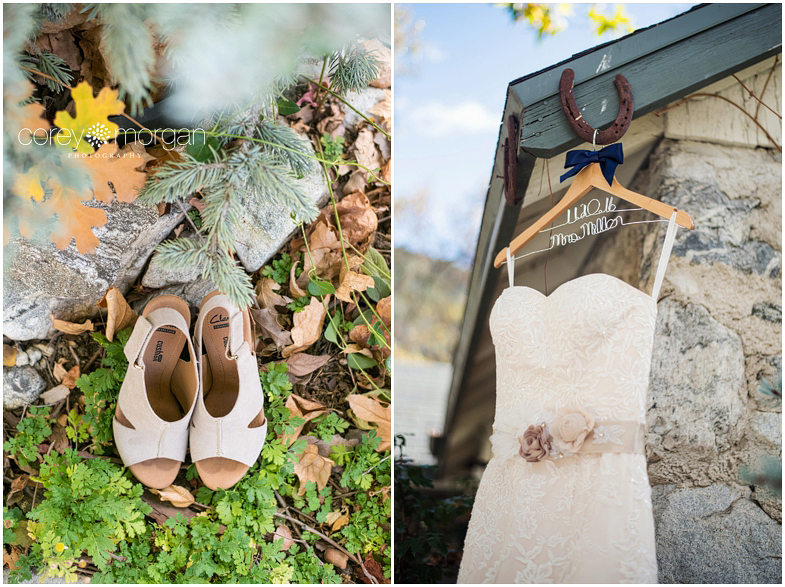 The Homestead in Oak Glen, Oak Glen CA |