Chandra + Chris. Like I said before, these two are all smiles, all excitement, and all of that sweet put-you-at-ease-immediately goodness. They also had a beautiful Thursday wedding, and it had donuts… pretty much all of the ways to my heart.
I know you two will have a long and wonderful life together, take care of each other, and enjoy!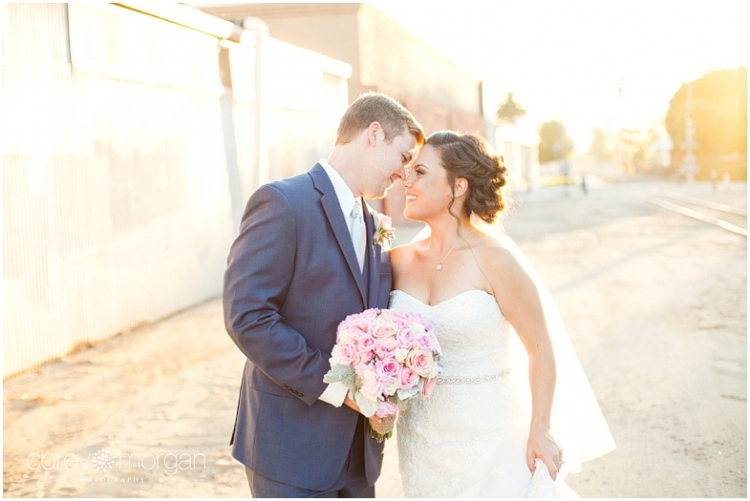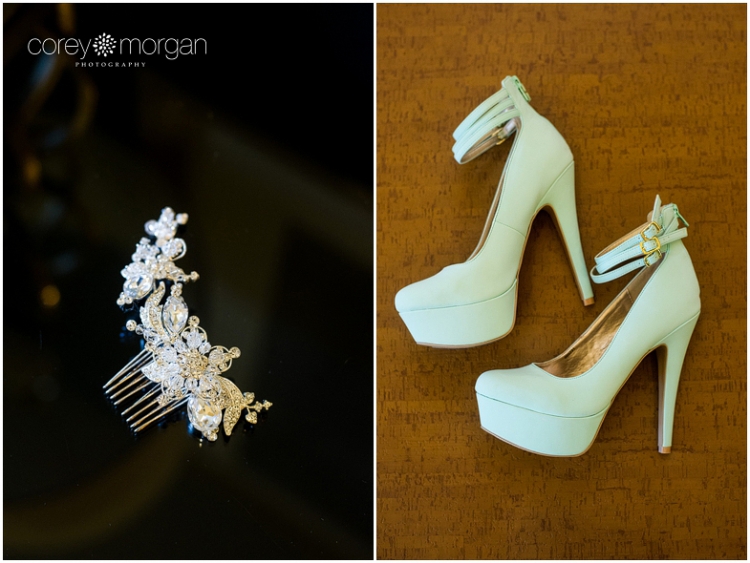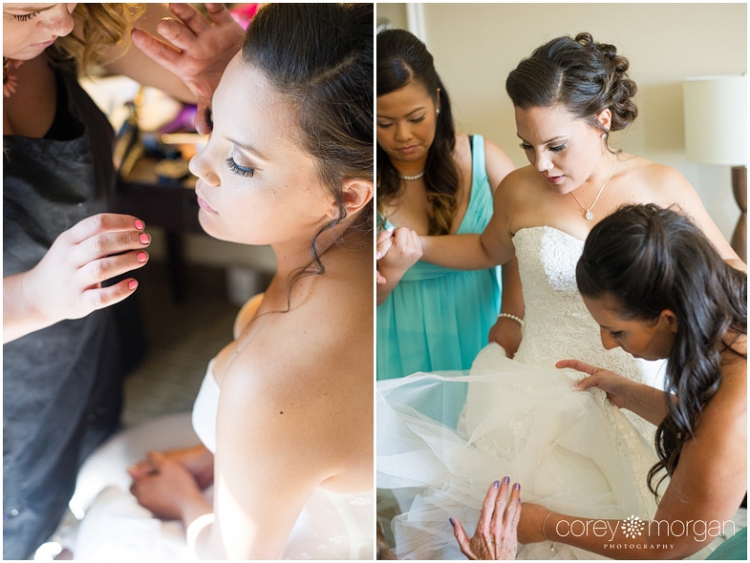 The Mitton Building, Redlands CA | Thanks to my second shooter Sarah, from Life's a Peach Photography!