I have been sitting on this wedding for WAY. too. long. In my defense, this wedding did actually get better with age, but still. It's time to share it with the world. I'm sorry it's taken so long.
In our Nordstrom days, Tedi told me I could shoot her wedding. That was before she and Jeremy were even dating, but I was still excited.  Fast forward about 6 years, and it happened. And it was perfection.
This wedding was honestly breathtaking in it's beauty. Padua Hils theatre has a way of transporting a normal day into a daydream of vintage romance. Even as I drove up to the venue, I was greeted by deer who ran along side my car for a couple seconds. It's actually that kind of magical. So add in Tedi's show-stopping beauty and that fabulous dress? Pure perfection.
These two are actually getting ready to welcome their first child into the world (yes, I waited THAT long to blog this wedding :/) and I cannot wait to meet the little man. Tedi and Jeremy, thank you for being a such a wonderful couple, with mad style, lots of love, and understated elegance and grace. I know your huge hearts will welcome this new babe into a life of love, support and inspiration. You rock.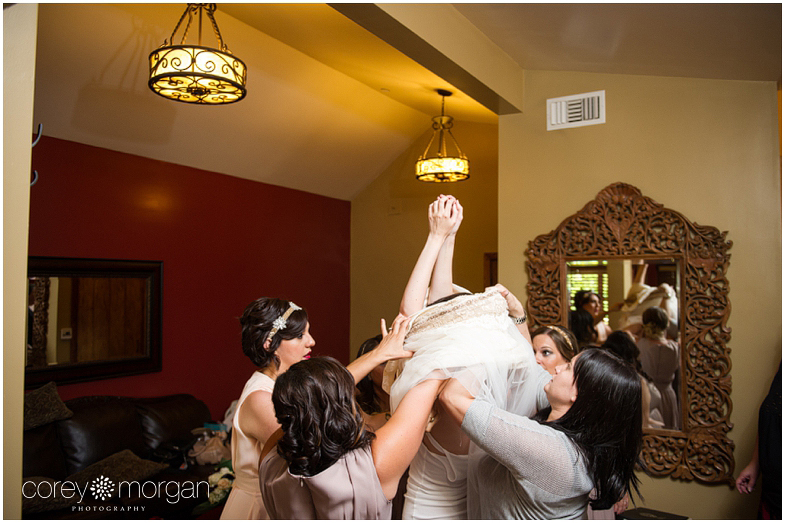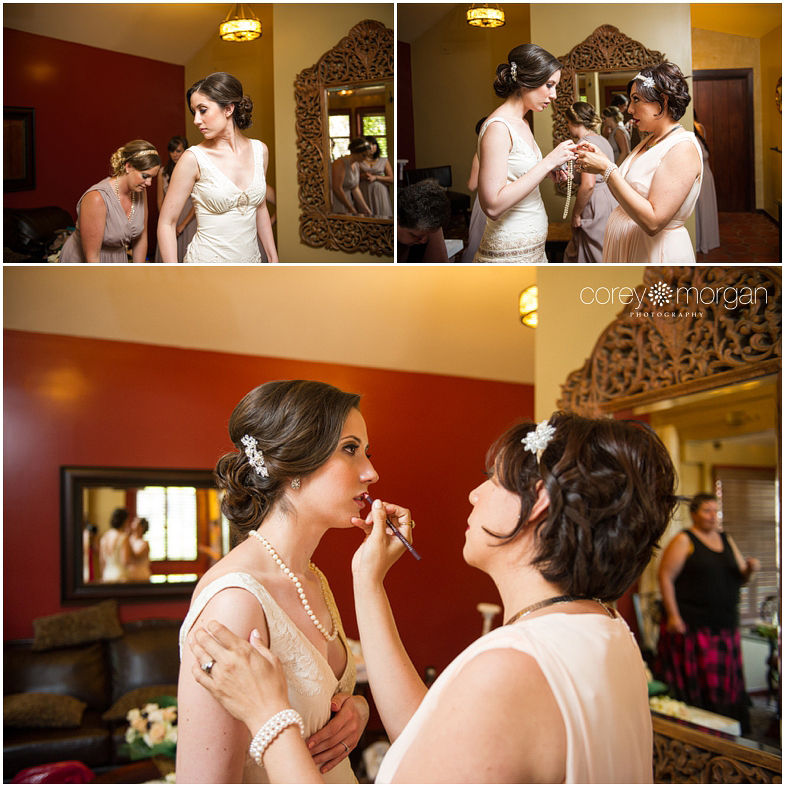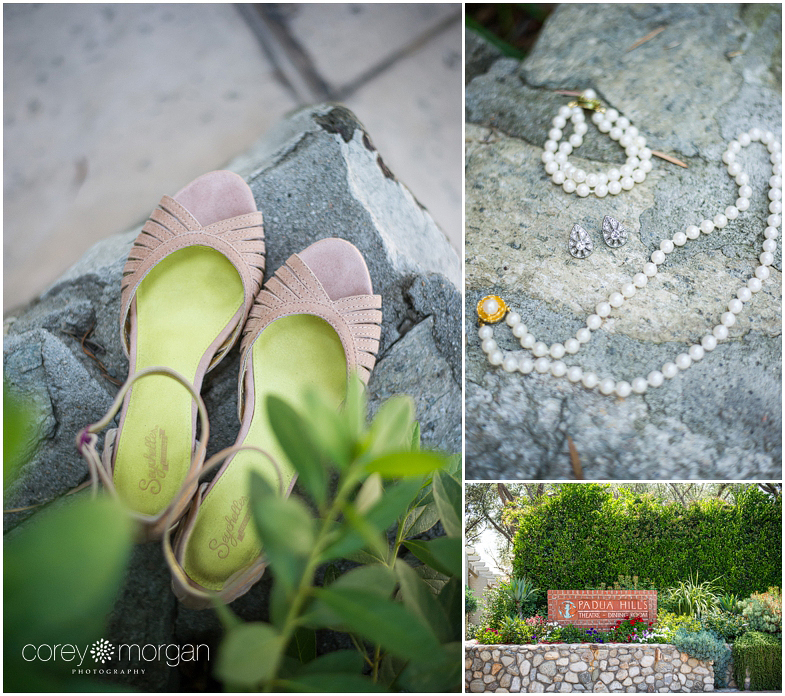 Padua Hills Theatre, Claremont CA | Dress: Claire Pettibone | Shoes: Seychelles | Second shooter: Nick Wisda