I may or may not have stumbled upon the video of there two lovely folk's engagement on facebook. (note, that I wasn't facebook friends with either of them yet) Randomly, it showed up in my feed that "this friend" and "that friend" commented on "this video" –  So… I had to watch the video. The video was of these two at a dueling piano bar. And Micheal singing "you're just too good to be true" while Rachel sits on top of the piano….  And then I teared up at just the sweetest moment when Michael got down on one knee in the middle of the song and asked for her hand in marriage. I might not be painting the picture quite right – so, how about watch the proposal yourself.
You know, if you're in to things so ridiculously adorable that they make your heart swell. Watch it, if that's your thing. Come back to look at the pictures though… ok?
These two are the most adorably excited. Excited to be married, excited to just be together. Their smiles and attitudes are absolutely contagious, and I seriously left this session with sore cheeks from smiling and laughing right along with them.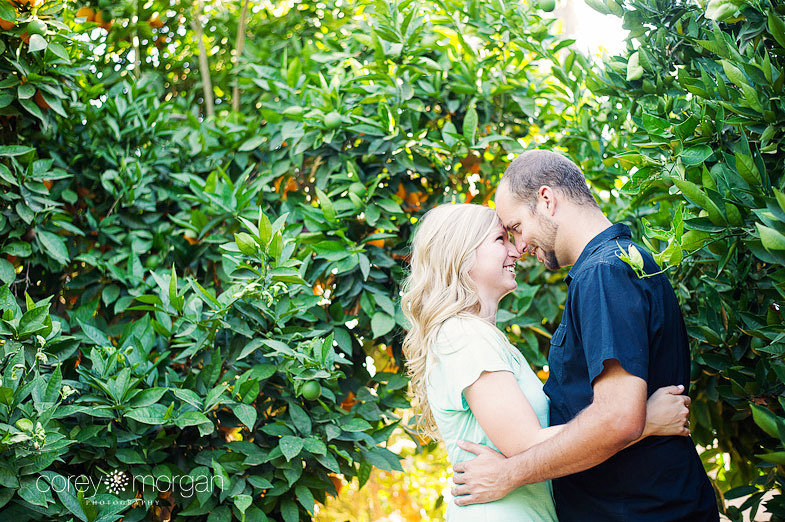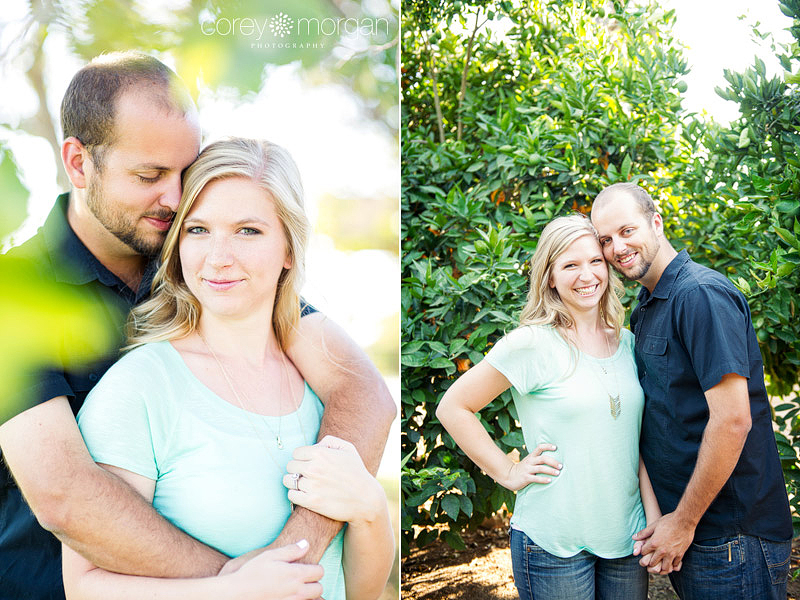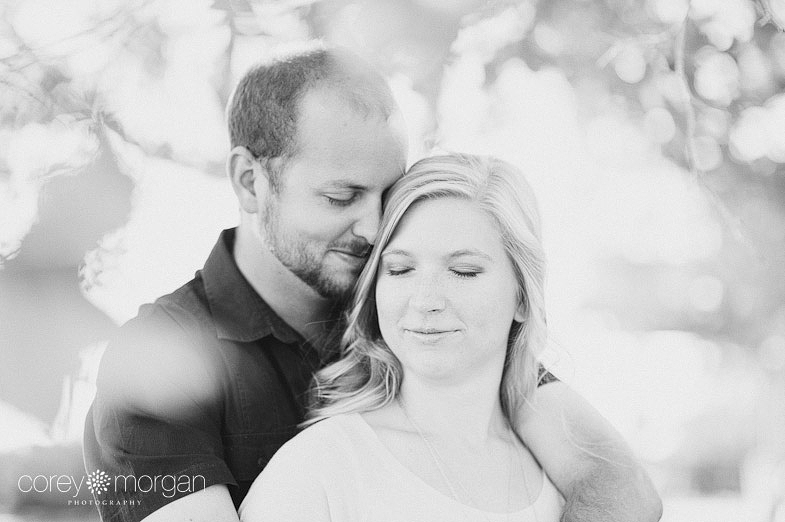 The. Cutest. Thank you both for being so wonderfully, adorably in love.