Erin and Clinton. These two compliment each other wonderfully. They are proof that opposites attract, adapt and pull out the best in each other.
I've know Erin for many, many years. Erin's dad gave me my first catcher's mitt (seriously), and I've been out of  that game for a very long time, so it's safe to say Erin and I go reallllllly far back. Erin, Clinton and their beautiful daughter were one of my first family sessions, and to fast forward a couple years and be part of their wedding was such a honor for me. To see all of Erin's efforts come to fruition in this labor of love was just magical. No detail was over-looked and Galleano winery was the perfect backdrop for the day. Every. single. thing was perfect. The lace, that dress, the cupcakes, and the love.
Congrats you two. And congrats to the whole growing family. I wish you a lifetime of love.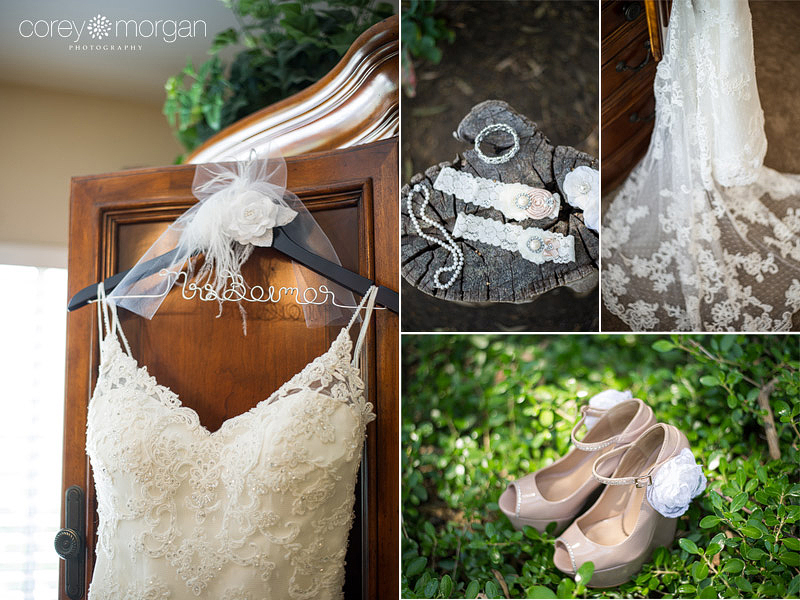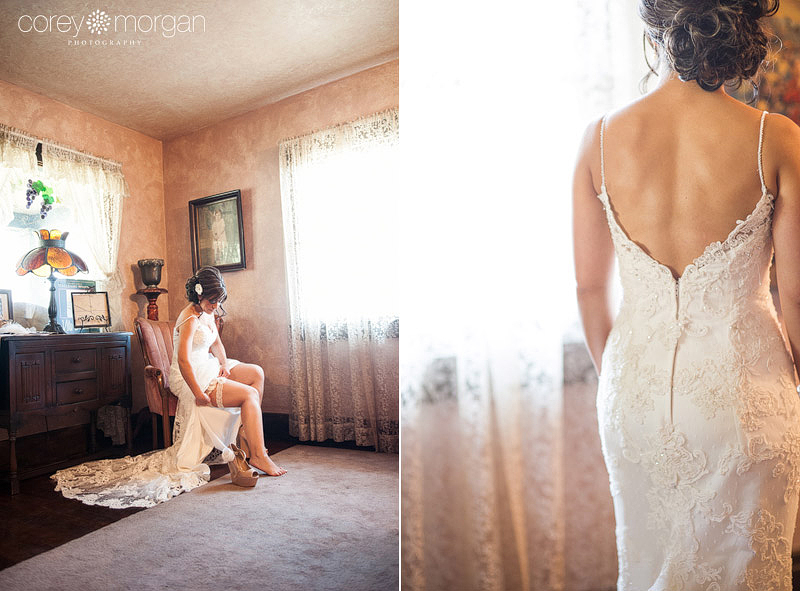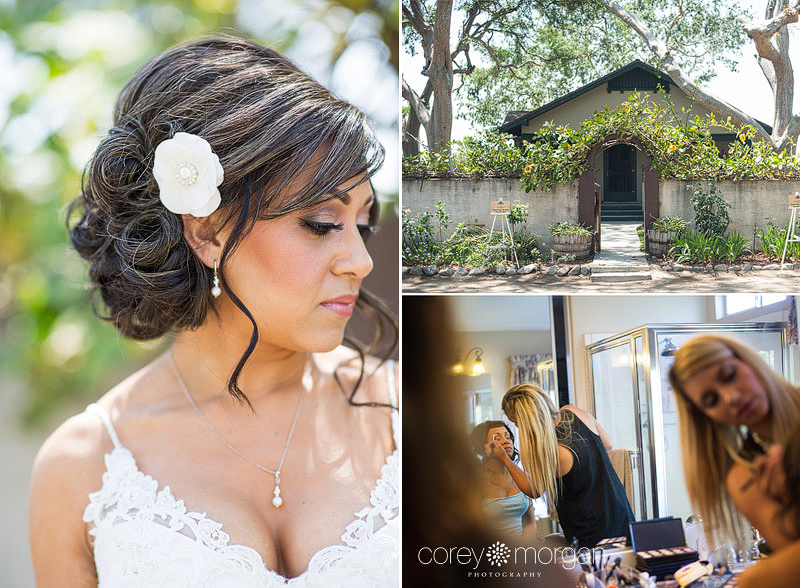 Galleano Winery, Mira Loma CA | Thanks to my always awesome second shooter: Nick Wisda