I think these two are magical. Seriously. They are young and in love, and have wits quicker than I can keep up with.  They have brilliant friends, who occasionally leave comments on my blog in other languages and I think those comments are probably spam (sorry!!) but I'm just not used to having clients with rad friends from all over the world. They love each other madly. And they kind of make me want to be a better person? Too far? Ok.
Either way, they rock. We ventured all over for these images. Starting at the gorgeous San Diego temple, then over to downtown La Jolla, and back up to a wonderful backyard reception in Vista where an old dog stole my heart. Seriously.
Thank you Kellie and Eric for being amazing. Thank you for being full of life, and full of love. I wish you all the best. ALL of it.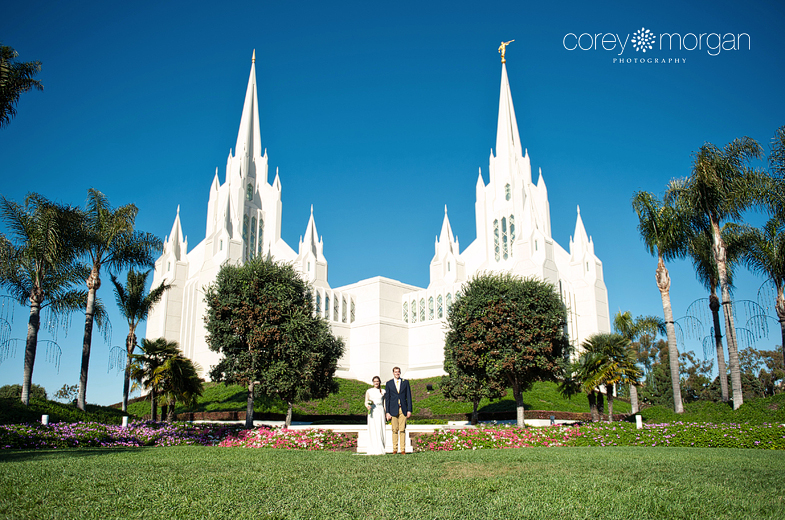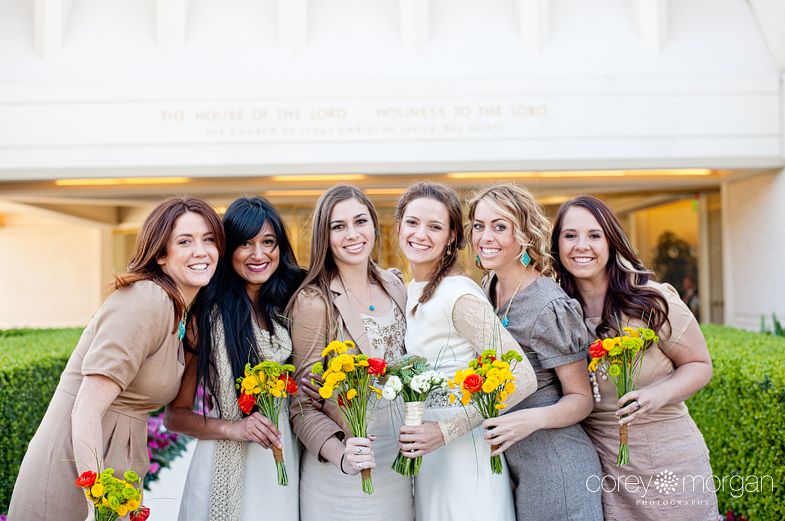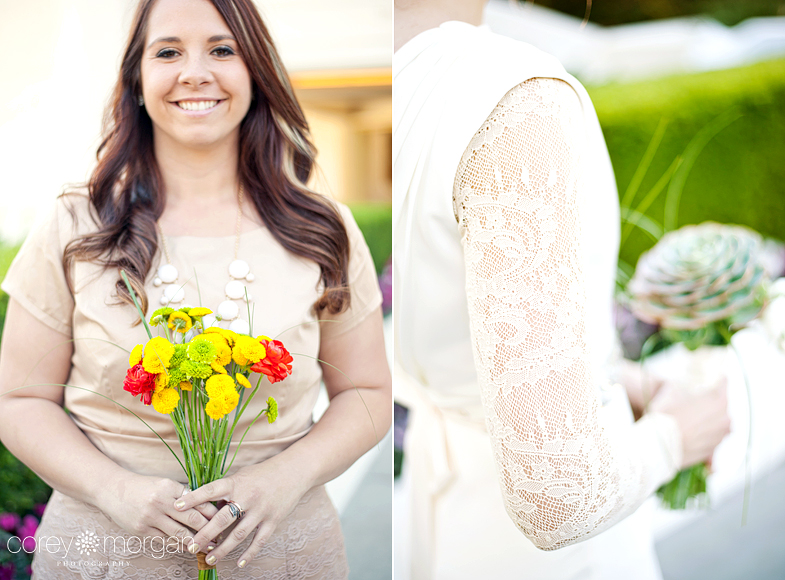 ceremony: San Diego Temple | Reception: Private Residence | Second Shooter: Sarah from Life's a Peach Photography