This is one of those blog posts where I'll have to restrain myself from interjecting between every picture to tell you all the details of what's happening, and how adorable Sean and Emily were being at each precise moment. So here's the day in a quick summary: Sean and Emily are beautifully, blissfully in love. Their love honestly shines, you can feel it radiate off each other. Trust me, I wish I were exaggerating! It's true. So they're in love, they are drop-dead gorgeous people, and their friends and family are just as gracious, loving and amazing. I love seeing how the apples don't drop far from the trees…
That's everything in a nutshell. But we also got kicked out of a PUBLIC park we planned on taking pictures in by a VERY angry old man. He told the ranger we were taking pictures, and the ranger (who obviously didn't want to kick us out, but this angry old man went and told on us so he had to) told us we had to leave immediately. Who kicks the most beautifully in love couple out of a park on their wedding day? Also, the angry old man had a camera and was taking nature pictures. Apparently, that was allowed, but we couldn't take pictures? Someone please explain that one to me. I was too stunned by the sheer ridiculousness of the situation to even argue.
Fortunately, we just headed over to the church early and knocked out all the pictures we needed. Sometimes you just have to roll with the punches. Luckily we had already snuck in the "first look" before Mr. angry man and the park ranger chased us out. The rest of the day pretty much unfolded flawlessly, and I seriously love reliving this day through these pictures. Such a gorgeous wedding! Congrats Emily and Sean, I feel so fortunate to have been able to hang out with you two on such an amazing day!
And as for everyone else- I had such a hard time slimming the pictures down to a normal length blog! This is a long one, so put you feet up & enjoy!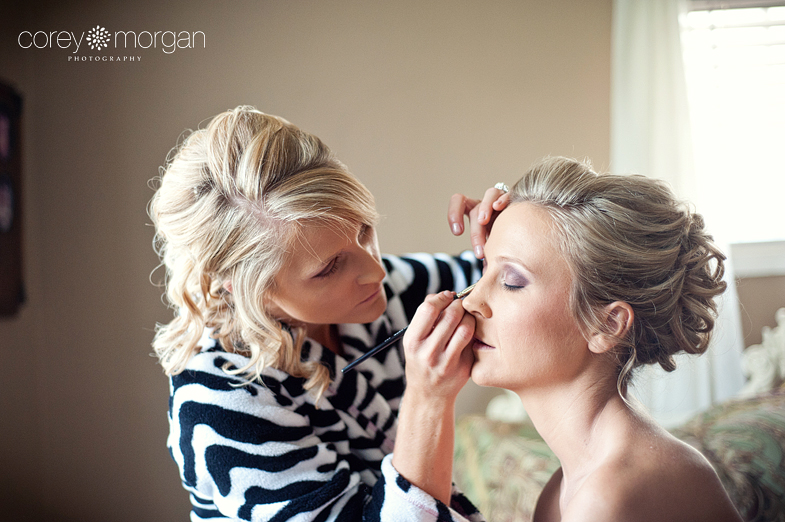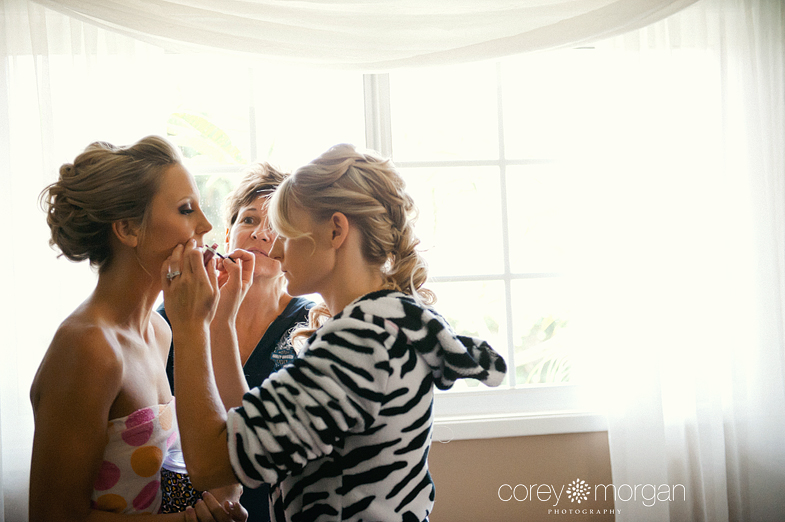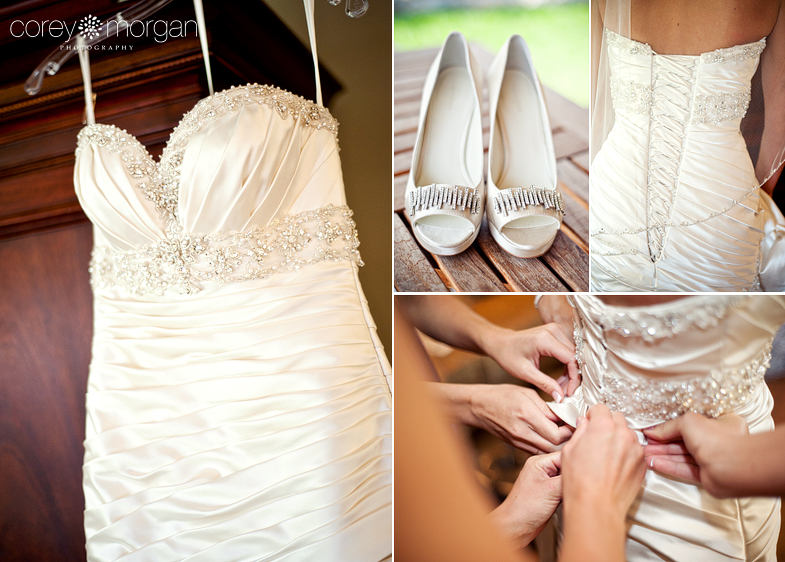 Congratulations you two! I wish you all the best, you deserve it!
ceremony: Long Beach Christian Reformed Church | reception: Ebell Club of Long Beach | DJ: Dean Hall | and a very special thank you to the Second Shooter: the always awesome Nick Wisda