This wedding had so many fabulous details. I assisted my good friend Jeremiah Bonjean on this wedding, and I was pretty much skipping around behind him snapping pictures and swooning over every little thing. The bridesmaid's dresses, the garden, the flowers, her shoes, the DIY… perfection? Oh my.
It may have been an incredibly balmy 103 degrees in Palm Springs that day, but this wedding was nothing short of incredible. It's not rare for me to get ridiculously emotionally attached to brides and grooms I literally just met that day, (when I'm second shooting) but these two have something extra amazingly special. Trust me, you can just see it in the pictures below.
His family was from the East Coast, hers from Orange County and they all came together for this beautiful destination wedding.  And it was SUCH a perfect venue to share their beautiful love story. I wonder if they'll let me borrow it for my wedding one day…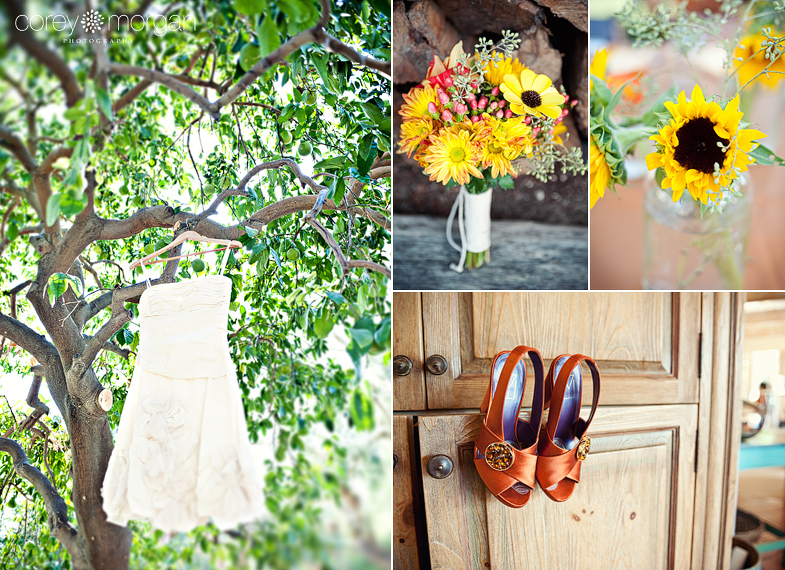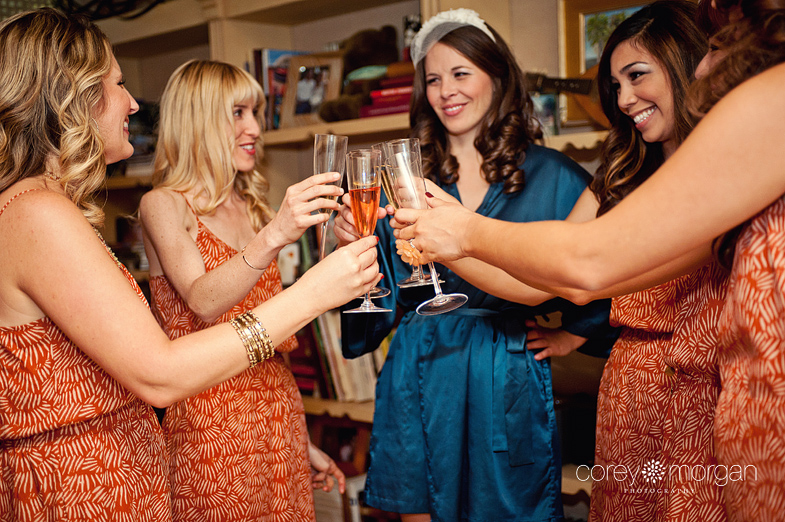 And if all that prettiness isn't awesome enough, they had chicken and waffles for their wedding dinner! WITH NUTELLA!! Don't be surprised if you see that on my wedding dinner menu. Ah-mazing!