These two are meant for each other. I could not show you a more selfless, caring, perfectly paired couple. I feel so fortunate that I got to be a part of one of the most exciting times in their lives.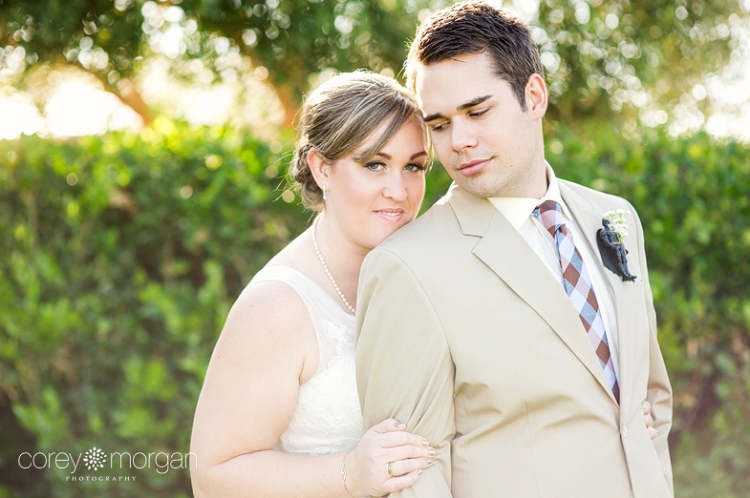 To be fair, Amanda and I actually go back to a time where she was more commonly known as "froggy" and I thought it cool to put "no fear" on everything I owned. We grew up together on the softball fields, our parents coaching and watching. She was my pitcher and I was her catcher. Those were seriously the days. So when we reconnected over wedding chatter, I was seriously excited.
Back to these two though. They hike together, the run marathons together, he takes care of her like nobody's business. She gushes about him, and they love each other dearly. Nothing makes me more happy than watching their love grow. Thank you both for being the thoughtful, caring and wonderful humans that you are. Cheers to your love! To infinity and beyond <3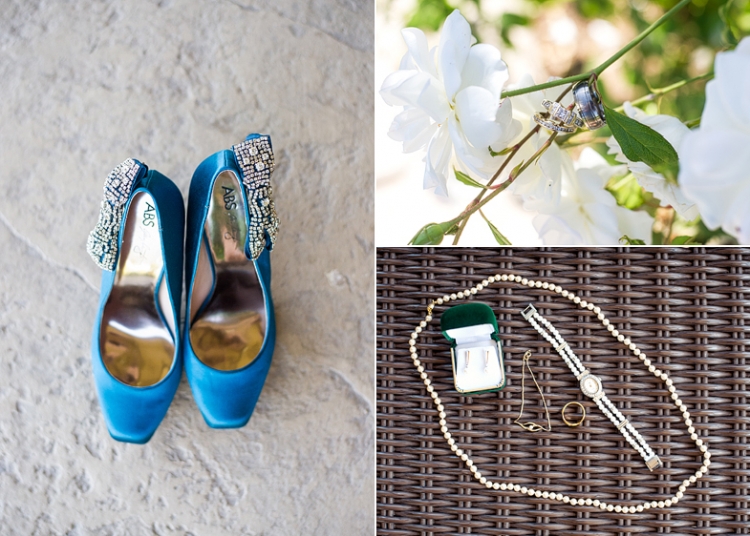 My second shooter snapped this shot of Amanda getting ready through a mirror, and I think it's breathtaking. 




If these are the coolest boutonnieres you've ever seen, I think you might be lying. It's such a fun way for your groom to express himself a little and be excited about his flowers!






































Wiens Family Cellars, Temecula CA | best dessert bar ever: Event Designs By Royalty | brooch bouquets: DIY by bride's mom | Brides shoes: ABS by Allen Schwartz |Reception Shoes: Vibram |Second shooter: Thanks to the always awesome Nick Wisda for rocking this wedding with me