the biggest hearts.  These two quite simply have the biggest hearts.
Nice is seriously an understatement. These two are the kind of people that would help you with absolutely any task you asked them to.
I've been fortunate enough to have known Shannon since junior high, and watching her become the generous and thoughtful woman she is know has been nothing short of a pleasure. Shannon has supported me and my business from the second I started and for that I am indescribably thankful. One time, Shannon even puffy painted "I heart Corey Morgan Photography" on a shirt and booty shorts and wore them in public. It was so ridiculous sweet- and adorably funny, I almost cried. That's just the kind of person she is. Kind, graceful, ridiculously hard working, and a dang awesome friend. I can't wait to see you both get married.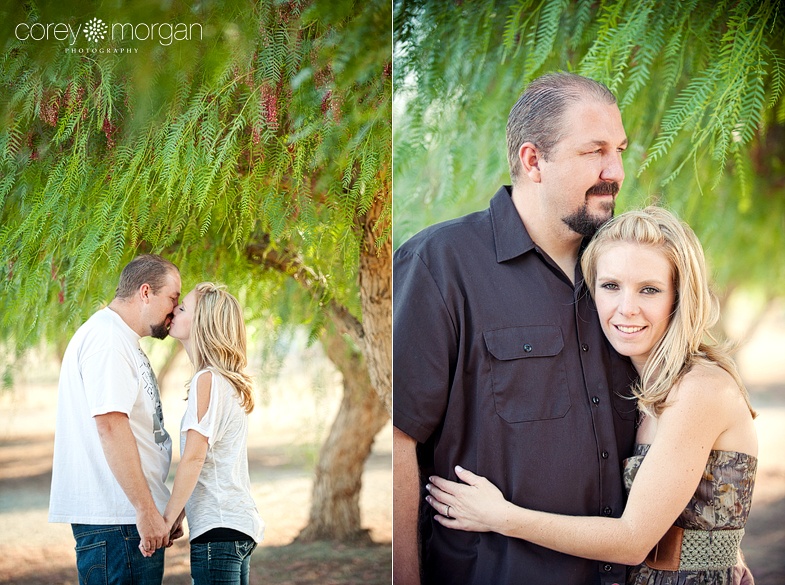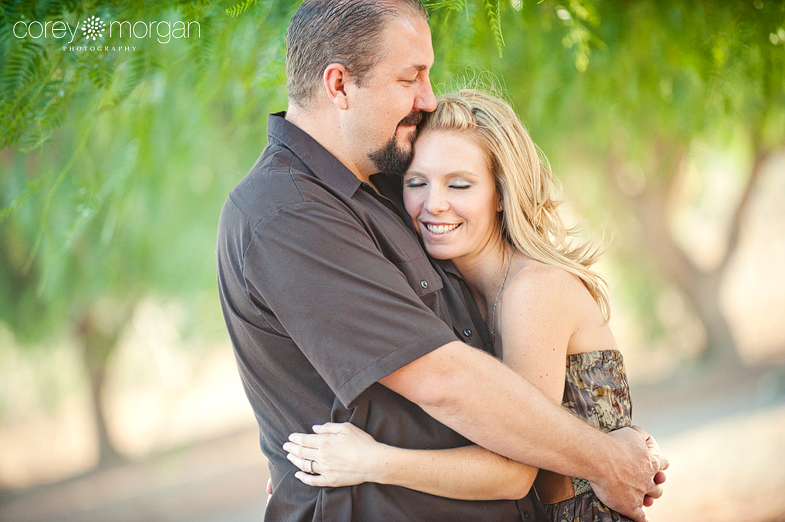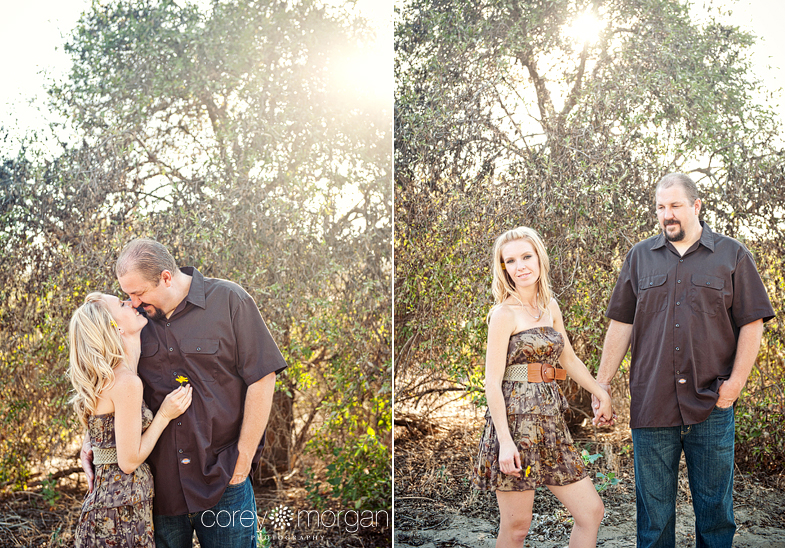 Shannon already has one little one, and he might be my favorite small person around. Hayden and I spent a good 20 minutes talking about Santa right before Christmas and it was one of those conversations that you forget you really need to have now and then. Fills you with child-like hope, curiosity, wonder and excitement. Kids are pretty rad.