I keep staring at this cursor blinking like I've got a paper to write. I've been meaning to/working on/rough drafting – through this blog post for a few weeks now. But we'll start here fresh. It's definitely high time in the wedding world, June's busy shooting season now turned into a July behind my desk and somehow it's August. Blogging gets shifted to the back burner because brides are waiting, patiently, to relive their best days through pictures, my pictures, and that's really a big deal.
And honestly creating the word side of blogs is hard. While once I was a "writer" – I mean, a person who occasionally would write… and didn't hate writing papers in college, writing now for this purpose is a challenge. Inspiration- I tend to get that out through pictures these days. And speaking of people who write – Laura writes for a living. There's an extra pinch of pressure on this one.
I think I stumble upon some writer's block as I have been shooting weddings for 8 years now and it's hard to create a new sentence to describe "these people are magical, and they love each other so much and that's magical, and dang it life is rad" because I'm thankful that that is how weddings make me feel and I could probably write that sentence for every wedding I shoot.
But. Laura and Ian. Dang it their love is magical. These two could make eye contact with each other and I'd feel it in my stomach. I relished seeing Laura at her groom, and look out at her friends and family – it just felt like she was trying to capture every moment, every feeling, to hold on to for forever. The smiles out of these two, the stories from friends and family, the shoulder rubs, the winks, the high fives, the genuine warmth; I wish I had much better words to describe it. But I guess that's why I'm the camera lady, not the wordsmith.
Laura and Ian, I can't thank you enough for your authenticity, your thoughtfulness, trust and kindness. Your love makes my heart swell. Cheers to the best lifetime together!!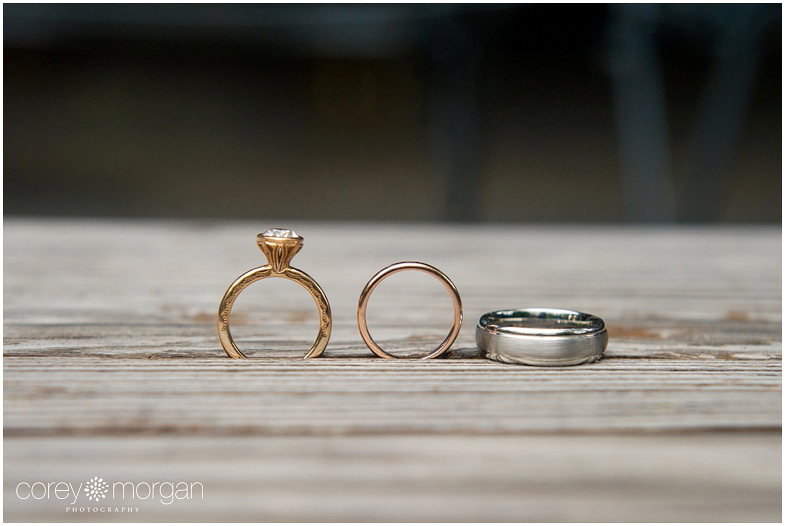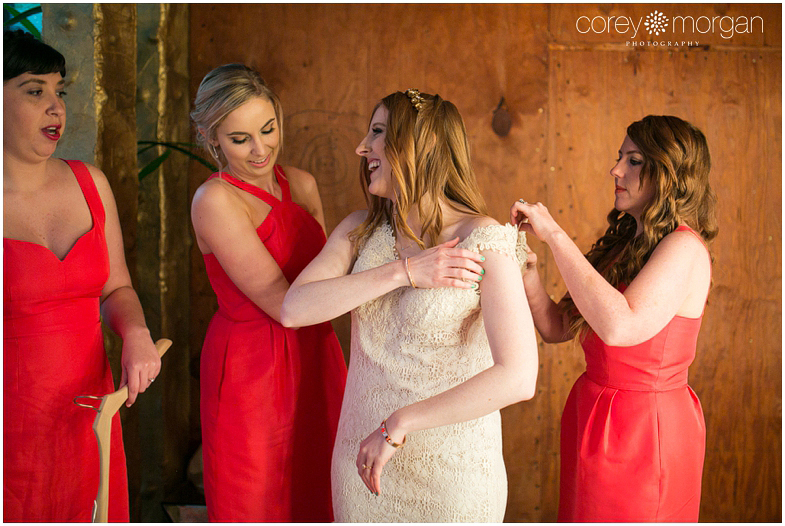 just the best.
Venue: Millwick Los Angeles | coordination: Carly Rae Weddings | Flowers: Kats Creations Floral  | Video: | Dress: BHLDN |