THESE TWO. So full of life, so full of generosity, and so dang full of love for each other. I knew from the second I met Cory and Kayla that their wedding would be equal parts joyous celebration of love and totally epic party.
I overheard Cory asking his guests "are you having a good time" – in the sweetest and most earnest way, all night. Honestly, he even asked me. These two have that generous, welcoming, crazy sweet spirit, and you could just feel it in all the love dancing around their wedding all night.
I laughed, I cried, I danced a little bit to Baby Got Back with Cory's mom. I don't even know what happened, but there was so much goodness all around it was impossible not to get wrapped up in it.
Kayla and Cory – cheers to officially being married after all those years together! You have something special, and I cannot thank you enough for sharing it with me.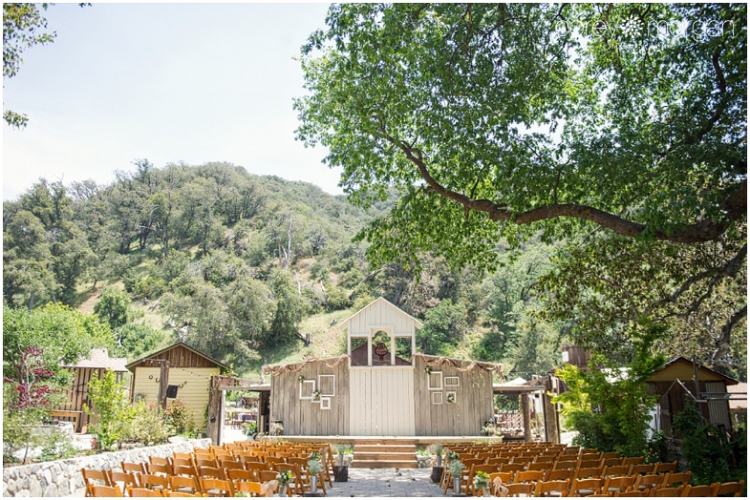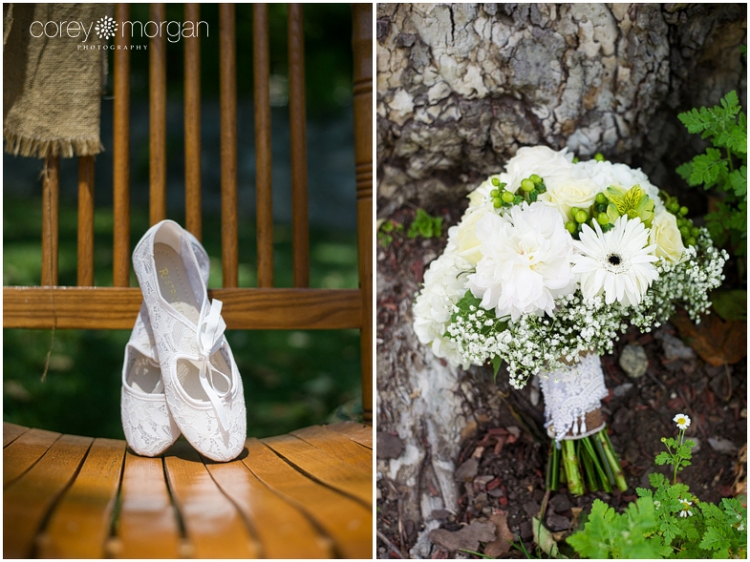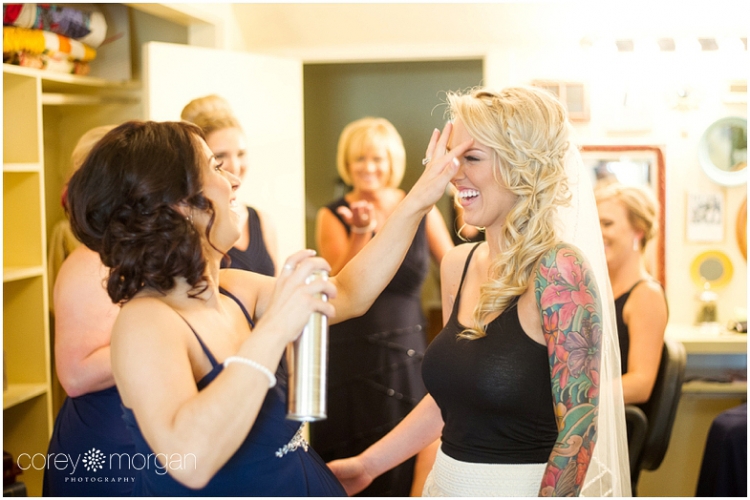 SUCH an adorable first look!




Ladybugs were flying around the whole time we were taking pictures! Absolutely a sign of good luck!!












































Their super sweet first dance was followed by a Harlem Shake style dance party with their wedding party. For the first time, I'll admit that the pictures totally don't do this one justice. So much fun!




















The Homestead at Wilshire Ranch, Oak Glen CA | Handmade wedding signs – DIY by the bride! on Etsy at RusticbyKayla | Thanks to Jessica Hekman for shooting with me!