I could sit down and write you 10,000 words on the topic of this wedding. But I'll spare you that today. I will say this: it was wonderful, and beautiful and a dang honor to be able to be there to witness it. It was sweet and authentic and full of the life of these seriously fantastic people.
There was a loose craft beer theme, games, great food and even better people which is pretty much the perfect recipe for a wedding. Chad and Mandy, thank you SO much for having me, seriously. Thank you for being so beautifully in love, and thank you for throwing a super amazing wedding. Cheers to many, many years of happiness together.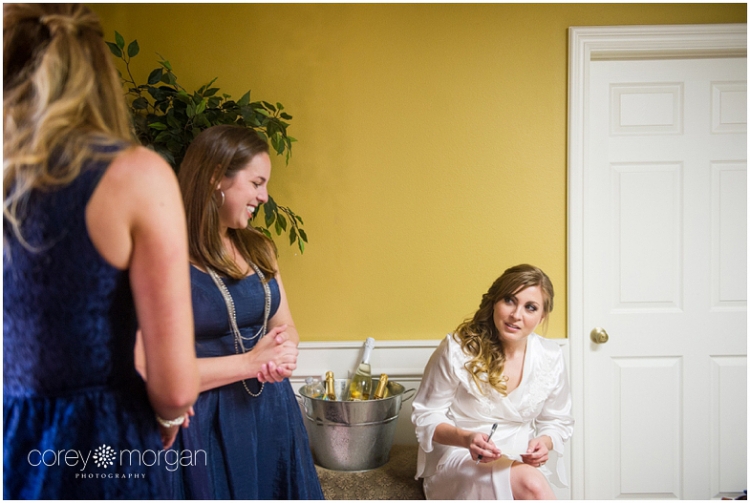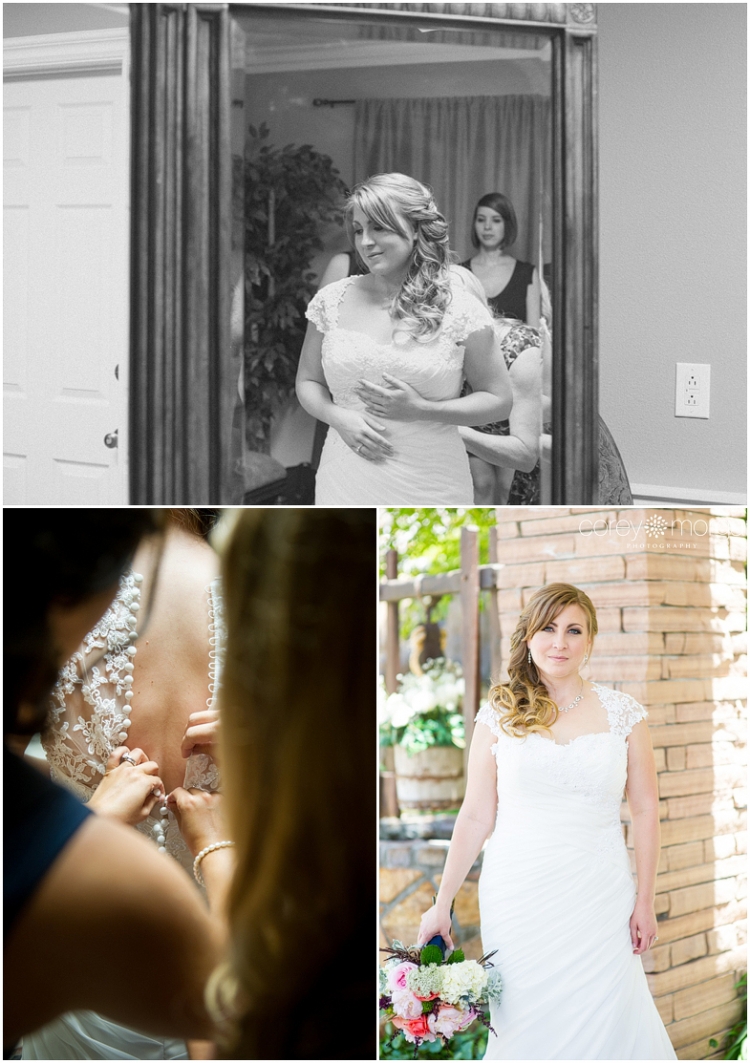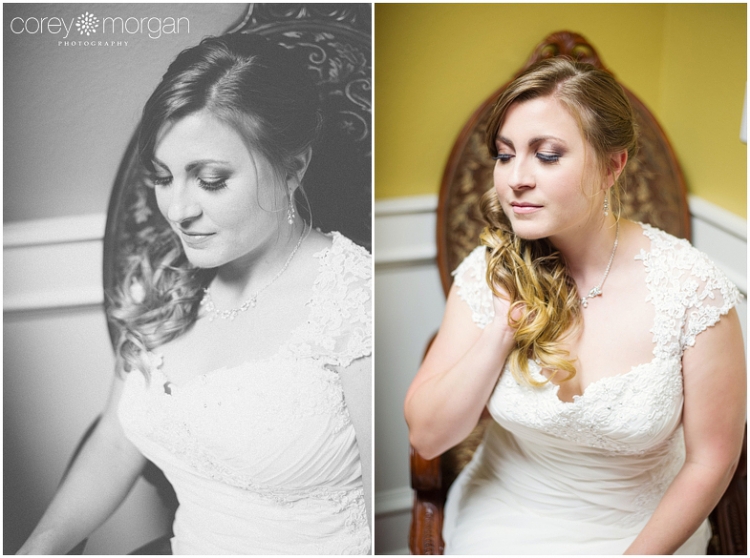 And then – they danced. Like, really danced. Like they made sure there was plenty of time scheduled in their timeline so that they could enjoy themselves & get down. It was pretty awesome.




Dove Canyon Courtyard, Trabuco Canyon CA | Bridal hair and makeup: Kacee Geoffrey | Cake & Cupcakes: Sweet and Saucy Shop | The Lime Truck | Second Photography: Sarah from Life's a Peach Photography