Amy is a firecracker and Mark is the sweetest. Together, they have the kind of chemistry that you can feel from across the room. Hang out when them for 5 minutes, and you know they both take great pride in taking care of each other. Watching these two as the day went unfolded, just made my heart swell.
Their wedding was filled to the brim with all the little wedding moments that tug at your heartstings. Tears were flowing, smiles were plenty, and celebrations were nothing short of top-notch. Palm Springs showed up with it's iconic sunny skies though technically it was still "winter" but the heat faded away into the perfect dusk for dancing and celebrations.
Amy and Mark. You are nothing short of caring, fantastic people. Thanks for sharing your day with me. Cheers to a lifetime of celebrating everything life has to offer!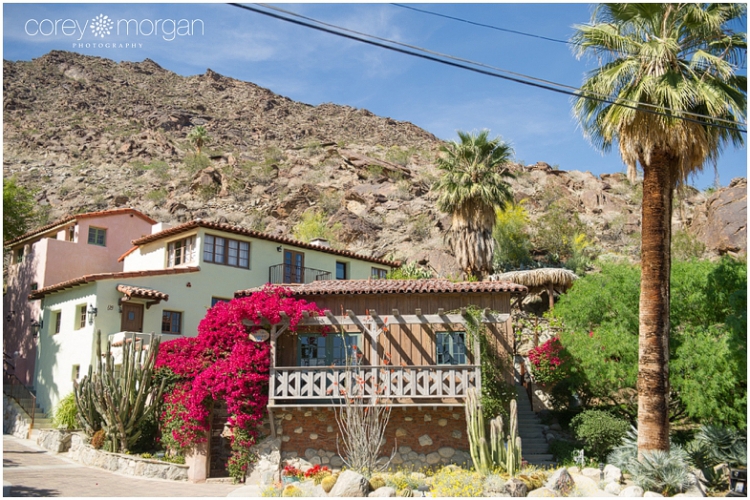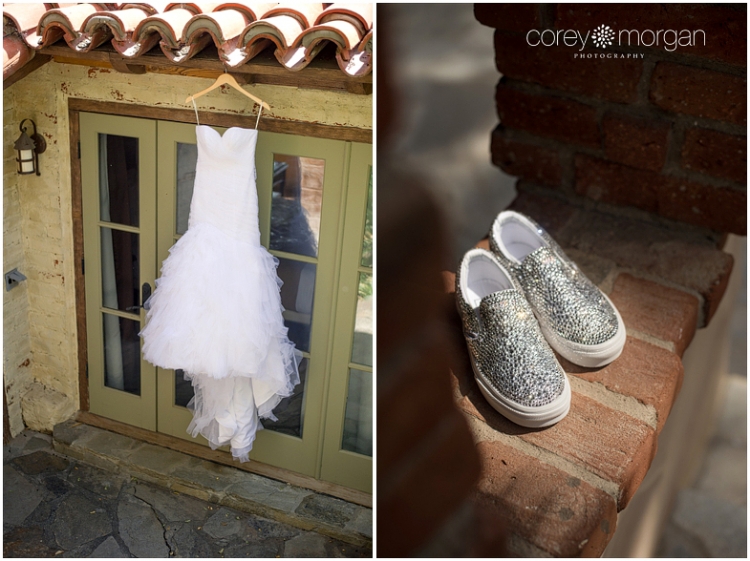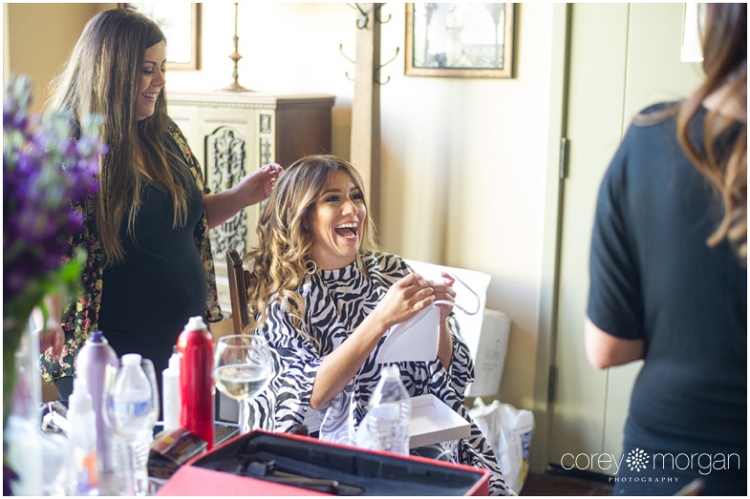 Colony 29, Palm Springs CA | thanks to my amazing second shooter Nick Wisda