This day was flawless from the start. Lindsey and Toby knew what they wanted from their wedding, and planned the perfect party accordingly.
One of the hardest parts of your wedding day as a bride is trying to see and thank and enjoy all of your guests. Lindsey and Toby knew that was definitely a main priority, so they nixed the sit down dinner, and got right to mingling, chatting, and dancing the night away. Then they finished off the night strong with an In-n-Out truck. Seriously perfect.
Toby and Lindsey thank you for throwing the best party. Thanks for the tears, the jokes, the kind words, and definitely thanks for showing off the sweet, sweet dance moves. You two are amazing!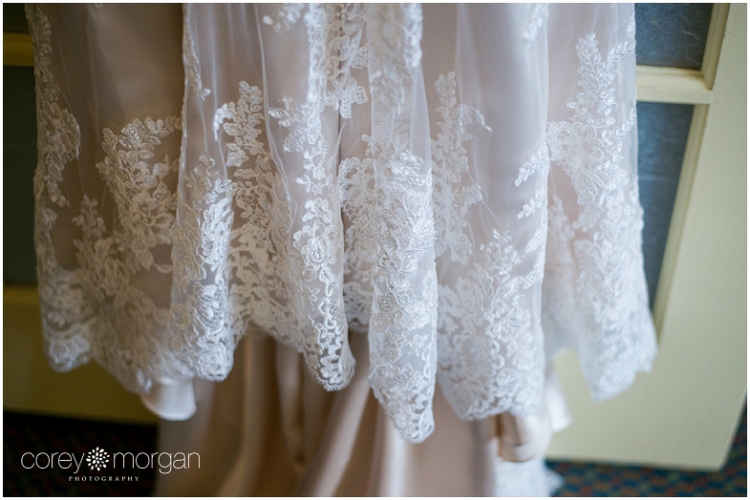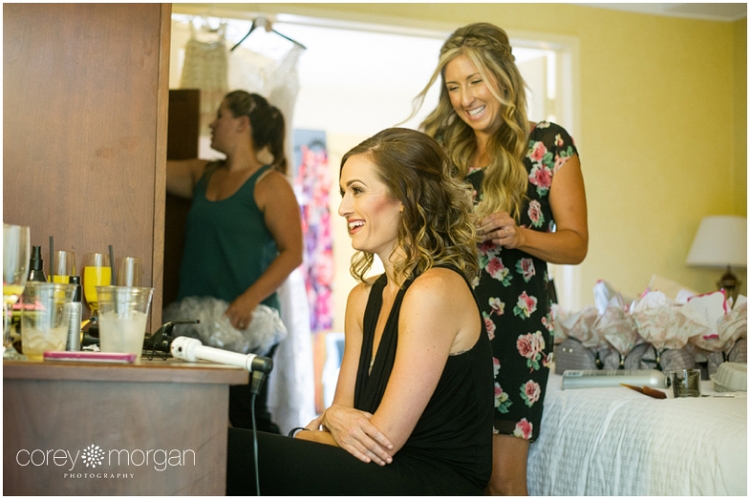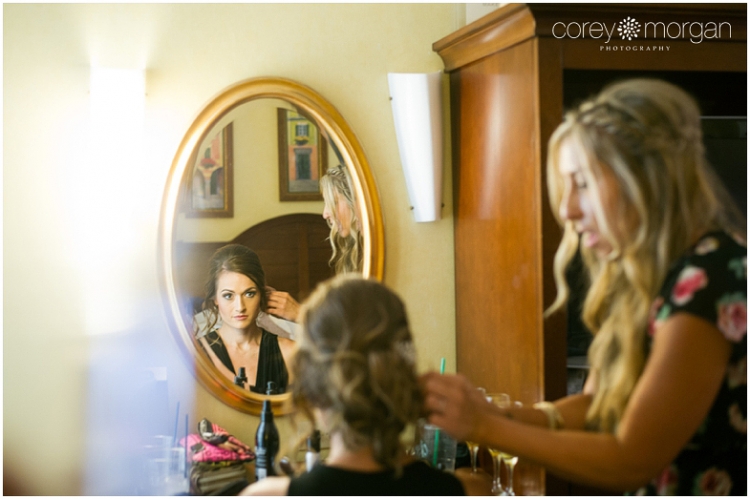 Salt Creek Grille, Dana Point CA | Video:   | Flowers: | Dress: | Thanks to Brittney Pecore for shooting with me!