These two threw the party that at the end of my night, I quite frankly didn't want to leave. Drinks were flowing, desserts were phenomenal, and the best rock cover band around The Creepers had the dance floor PACKED.
There's always this slightly surreal feeling when I'm packing up at the end of the wedding day. Usually the bride and groom and their families are still chatting, dancing, and enjoying the best night of their lives – and as I finish up, I can't help but think about all the planning, the blood, sweats and let's be honest – probably tears – that went into pulling this perfect party together. There's the bittersweet feeling that it's over, mixed with this little bit of pride that we all pulled it off. I know I'm such a small piece of the puzzle, but it still such an amazing thing to be a part of. It makes me feel so lucky to be this little puzzle piece on such an amazing life changing day.
This magical day in particular we had a ton of help from the awesome team at Sage Events, that put this day together and kept in on track and totally stress free.
Ben and Jackie thank you for being amazing, for being so relaxed and easy to work with , and of course so perfectly in love. Cheers guys! You threw an amazing party & I can't wait to see what's next for your adventures!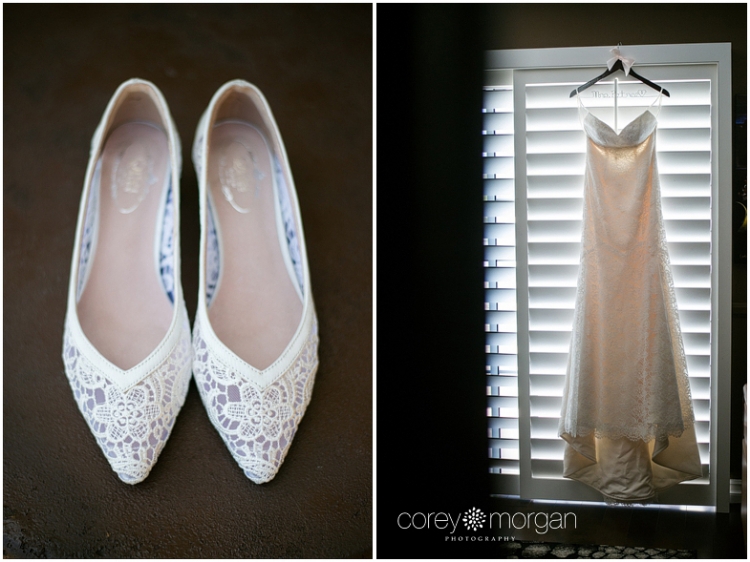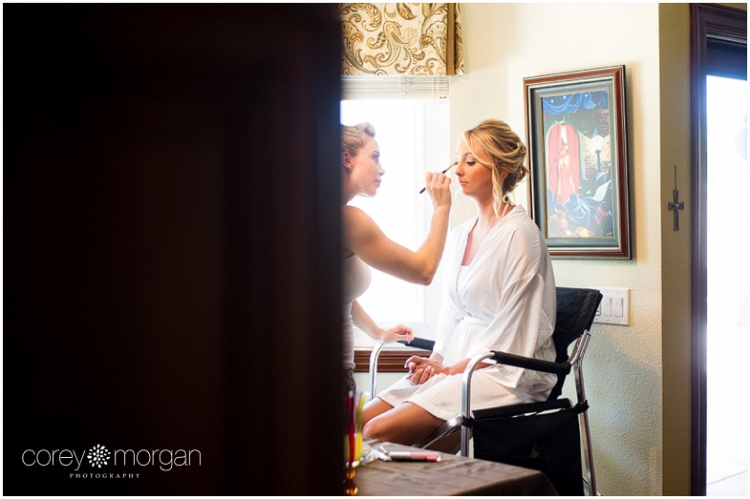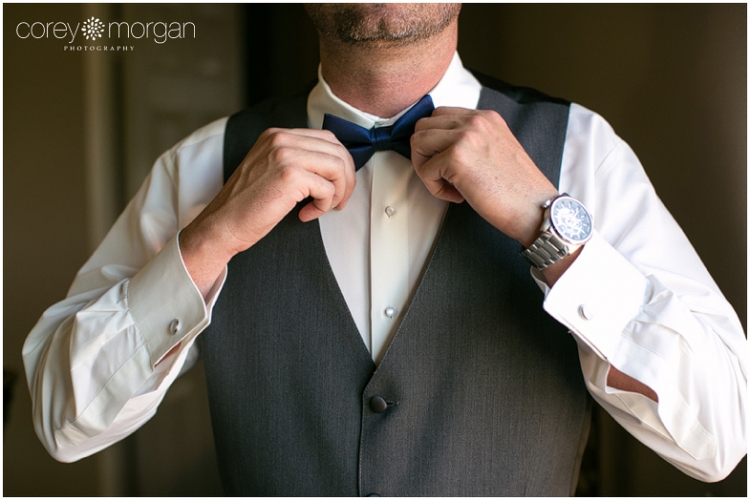 They definitely had the best grand entrance/first dance I've seen. Just imagine Walk the Moon's "Shut up and dance" playing in the background while you scroll through the next few images…







San Juan Hills Golf Club, San Juan Capistrano CA | Coordination: Sage Event Planning | Florist: Enchanted Fine Florals | videography: Creative Fox | Dessert: Sweet and Saucy Shop | Reception Band: The Creepers | Thanks to Elyse for second shooting with me!